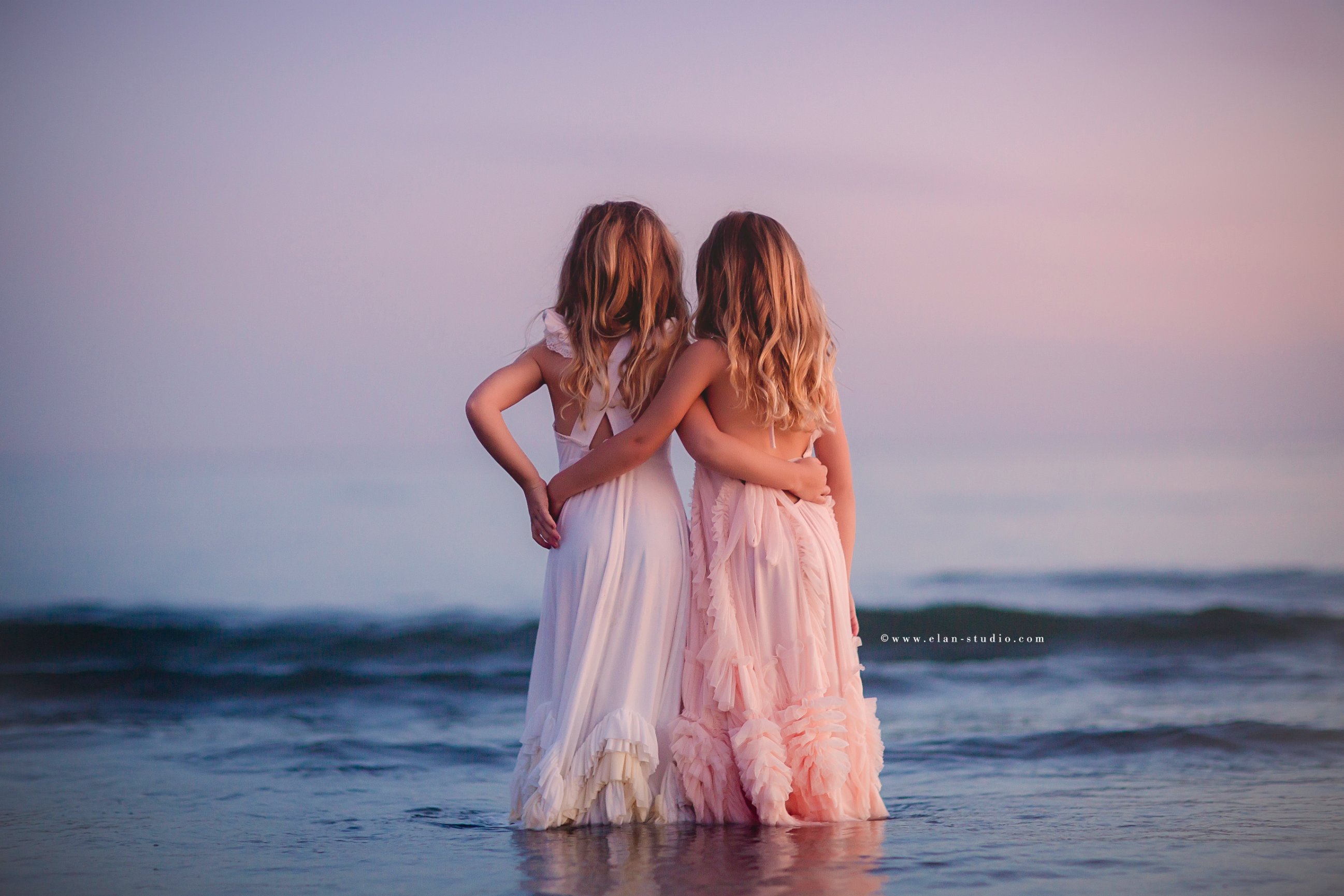 Are you ready to fall in love with your sessions?
I'm thrilled to be included in this exclusively online photography retreat, in which you'll learn how to capture authentic connection, to perfect family posing, and even to book more clients!
If photographing families is your passion but you aren't sure about your posing ...
If you feel awkward trying to talk to your clients during their session ...
If client retention is a struggle for you ...
If you feel like you're in a rut ...
I understand.
I enjoy a wonderful in-person summit but sometimes traveling isn't feasible. This is one reason I'm so excited to be a part of the online Family Retreat. This event gives you the opportunity to learn from a fabulous selection of 19 instructors, connect with other attendees in a Private Facebook Group, and download the teaching videos!
You don't have to be online at certain times. Watch the courses on your own time, on your own schedule!
Here's what I'm teaching:
Crafting Connection Between Siblings
Working with siblings can be challenging. I demonstrate how I interact with young children to draw out natural emotion and expression from siblings, crafting connection and imagery that parents treasure. I simplify the sibling interaction with easy posing instructions and most importantly, play!
I bring my education experience as a classroom teacher and education professor for many years, to the photography field, where I am able to direct children in a way that is natural and fun, with the goal of capturing natural sibling interactions through the power of connectivity.
You'll learn to ...
1. interact with children to draw out natural emotion
2. pose siblings simply so that they are comfortable with each other, creating images that parents covet, and
3. include elements of interest in your sessions to engage children and create storytelling.
Click here to register!