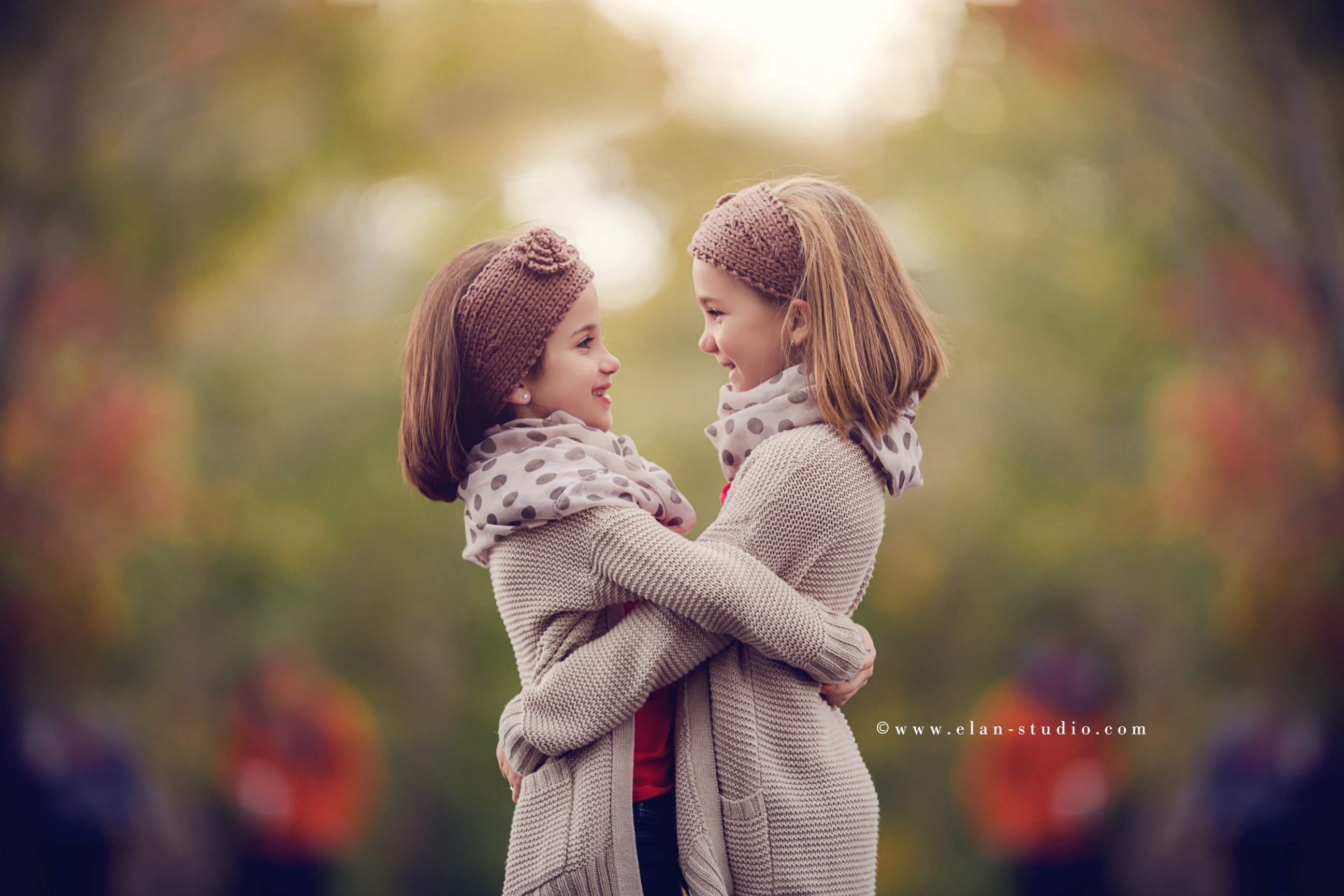 "Don't you love New York in the fall? It makes me want to buy school supplies. I would send you a bouquet of newly sharpened pencils if I knew your name and address." - You've Got Mail
Not all of us get to experience New York in the fall but the sentiment stands. Apple picking, leaves crunching underfoot, layers upon layers, hometown football, pumpkin patches ... How could you not love autumn?
It may not be possible to capture everything there is to love about fall in one image. After all, we can't taste pumpkin spice through a picture. There are a few things you can do to help your fall photos be amazing, though!
Let Post-Processing Help You
I absolutely adore fall colors and even more saturation and vibrancy can be added when you process your images. You can even change the hue of the colors in your pictures, or the color if you really want to.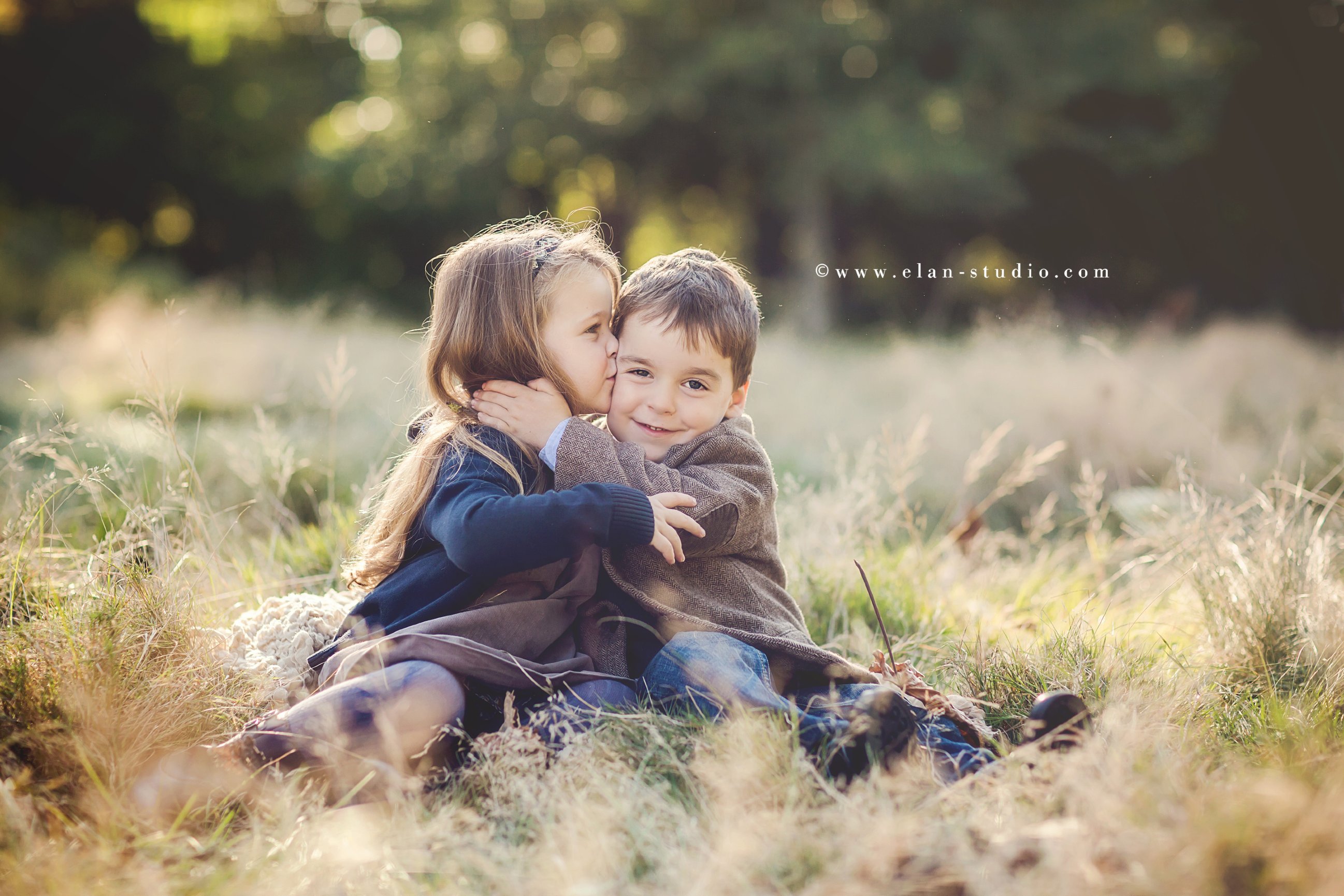 Don't Be Afraid of Movement
Movement draws in the eye and creates a more compelling photo. Hair blowing in the autumn breeze, leaves dancing and swirling around, running and jumping into leaf piles ...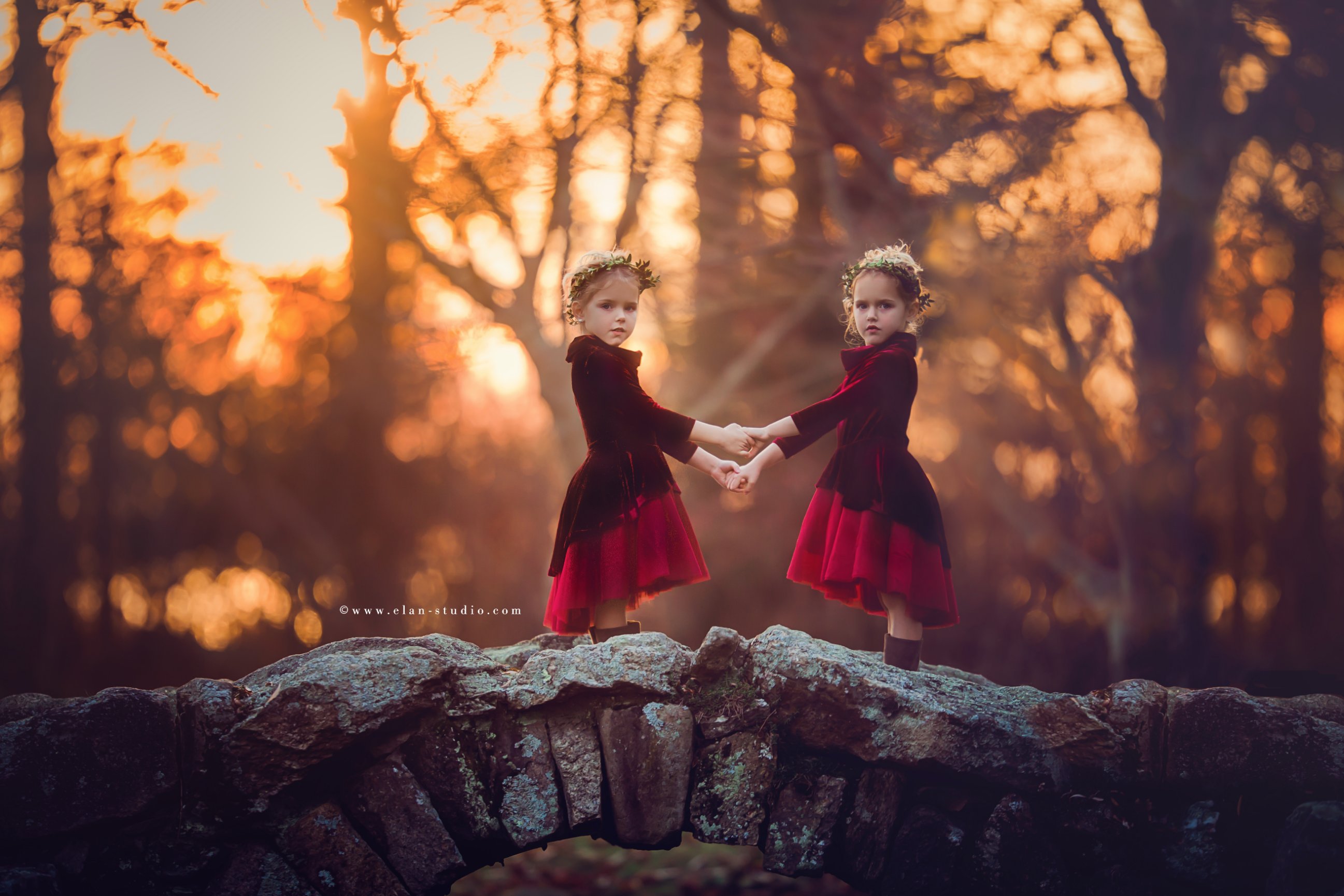 Fall Props are Fun!
Even if you don't love styled images, there are so many "naturally occurring" autumn props you can add to use to add some pizzazz to your fall pictures: apples, steaming apple cider or hot cocoa, autumn foliage, Halloween costumes, pumpkins, s'mores, apples, a football, candy, scarecrows, flannel or plaid blankets ... You get the idea!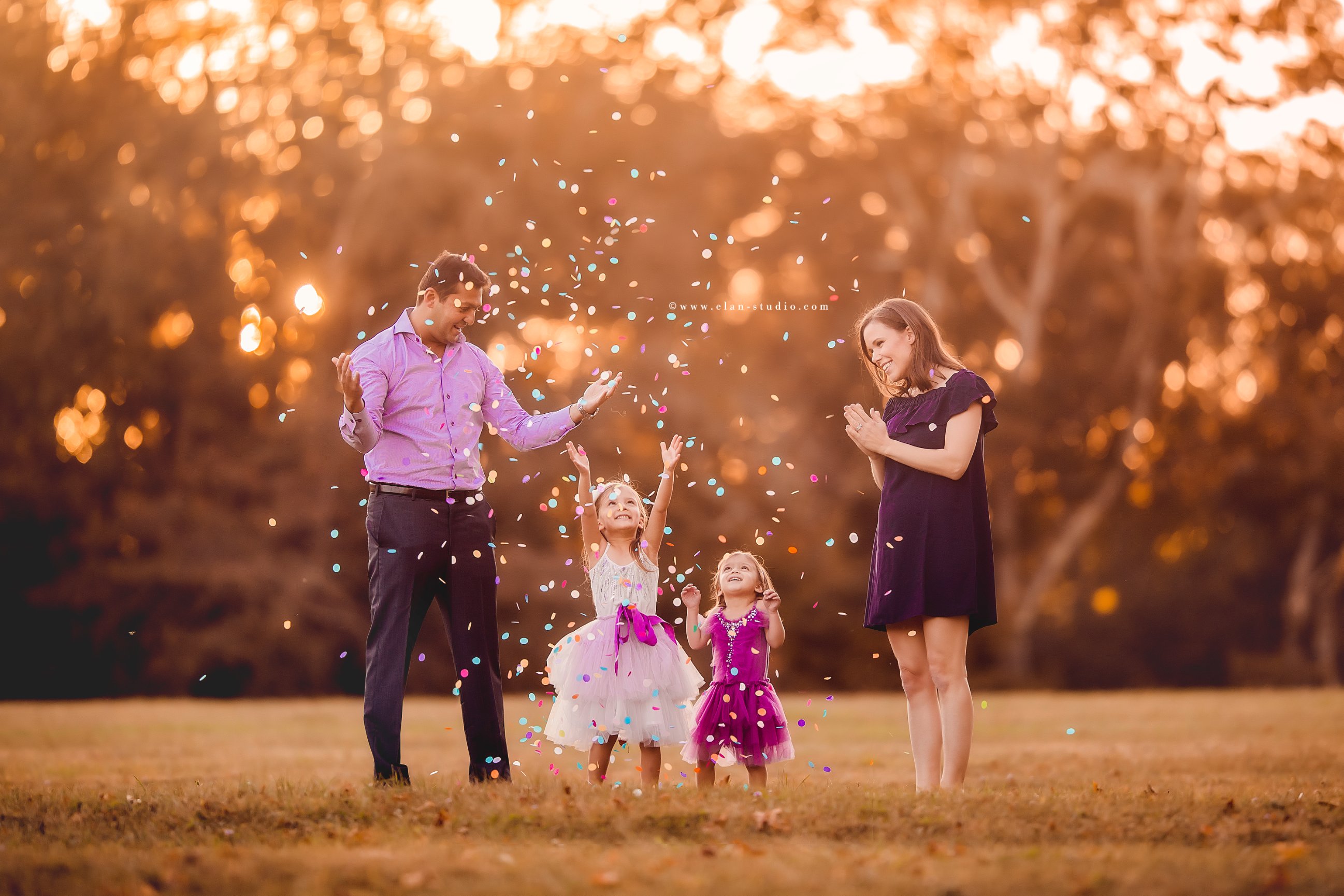 Use the Natural Beauty of Your Environment
I absolutely love to add a dramatic element to my photos by photographing my subjects with brilliant autumn foliage as the backdrop. Use framing to your advantage. Don't be afraid to make your subjects smaller relative to the background so that the viewer can take in the incredible natural setting. Use your artistic eye to find frames created by nature. The result will be more fascinating and impactful images.
This season provides myriad opportunities for capturing beautiful photos! Feel free to share your seasonal pictures with me on social media.