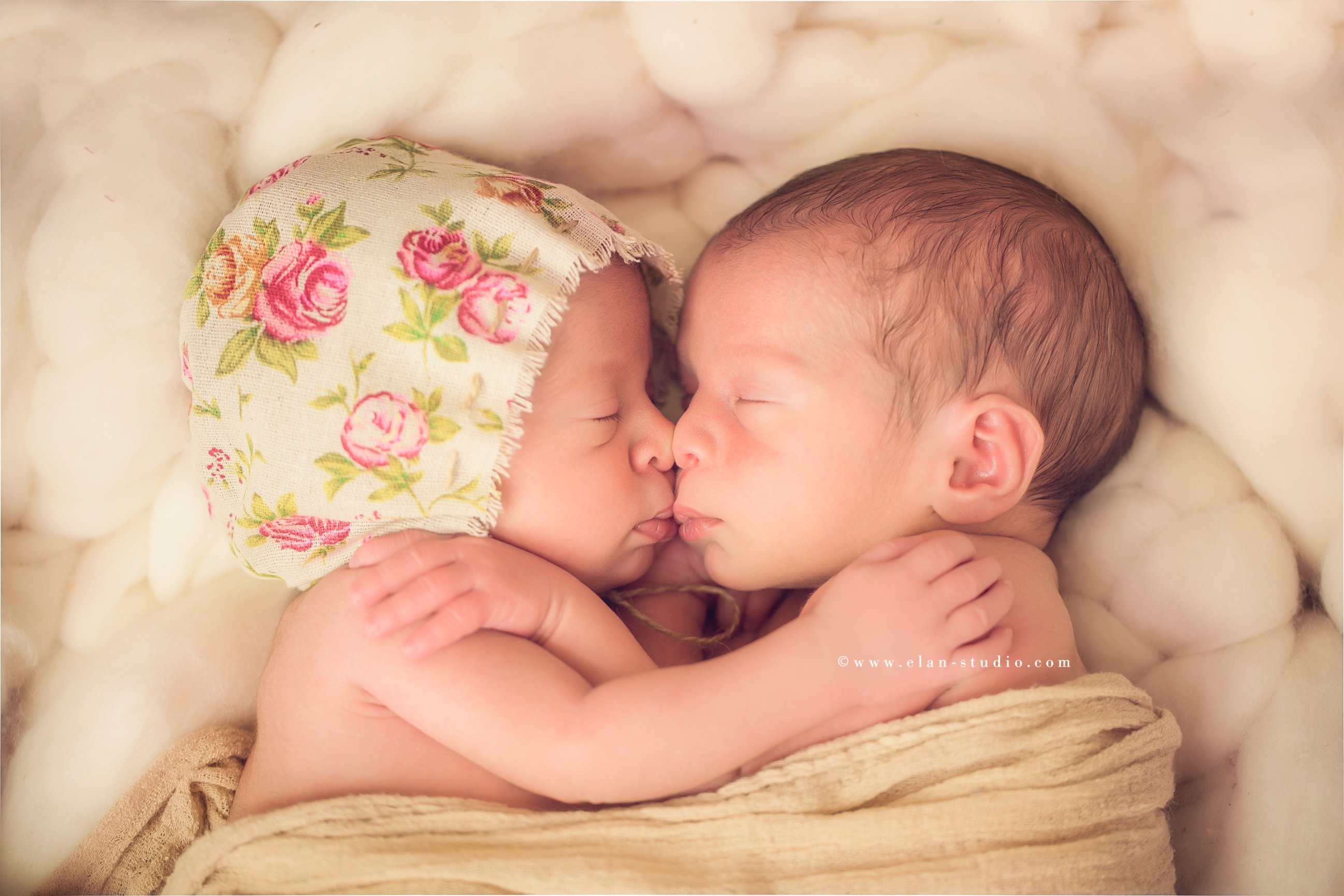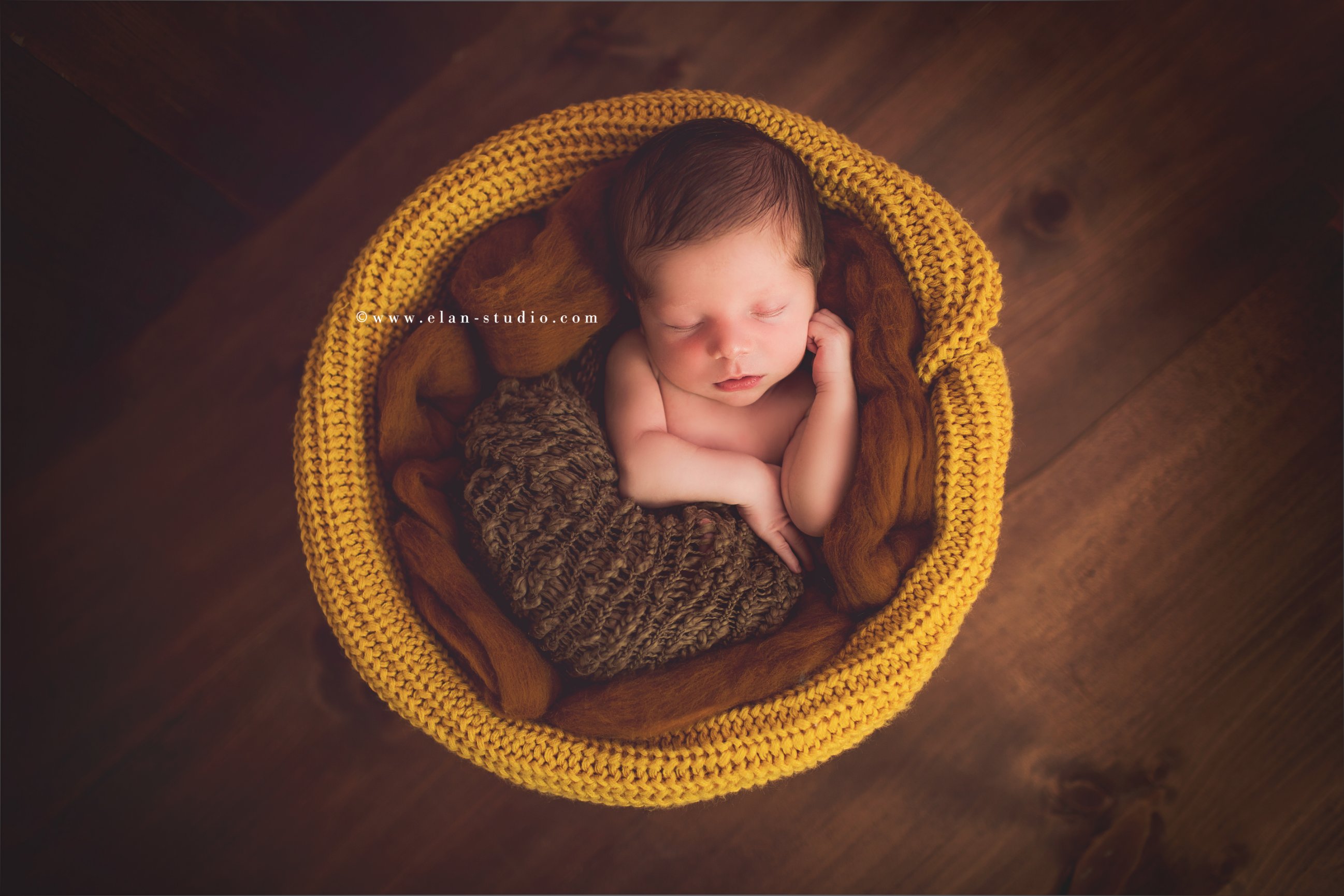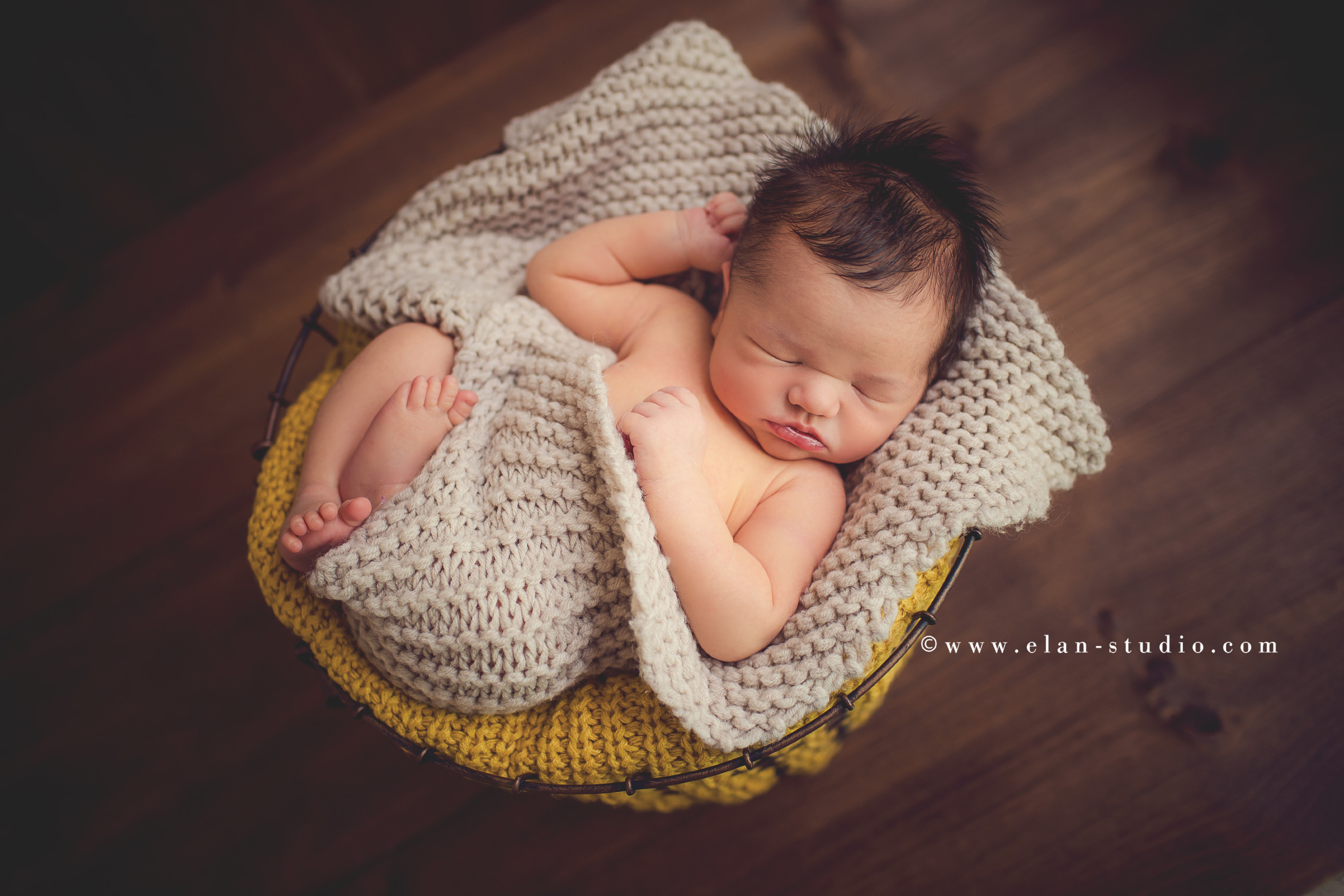 Button-Front Shirts: Classic. Always in style. And the perfect nursing shirt. Dig them out of your closet if necessary and invest in a few new ones, too.
Belly Bandit: This thick band Velcros around your hips and waist to help everything settle back into place after you deliver. Some swear by it for helping their waist shrink back down and others say it helps a lot with hip pain. Wear it as much as possible for the weeks (some say they wear it for months!) immediately following delivery, for support. It works wonders!
A Great Nursing Bra: Look for something pretty and simple! Try to select a style that looks like a real (but extremely comfortable) bra -- it will help you feel "normal".
Nursing Pads: I don't know anyone who enjoys wearing nursing pads. If you nurse your baby, though, there's a good chance you'll need to wear them. If you don't care for the disposable or cloth reusable ones, try Lilypadz reusable silicone pads. Wash them in the bath or shower each night and they'll work really well!
Summer-Weight Pajamas: After you deliver, you may feel like you're going through premature menopause. Lightweight PJs are a must. You want to be comfortable and make sure you can nurse easily in the pajamas you choose. Consider a nightshirt or even just a lightweight tee.
The Honest Company Organic All-Purpose Balm: Everyone I know swears by it. It's true, it is super effective. A small swipe of balm and you'll feel relief from bleeding, cracked nipples, clogged milk ducts and other painful problems. Unless the space you store it in is cool, be sure to shake it before you use it.
Breast Pump: I don't think any woman likes pumping but you may become engorged in those first days and weeks, and if that happens you'll want to have a breast pump on hand. A good breast pump can also help you keep from wasting milk (aka "liquid gold"!). There are manual pumps and electric pumps; try what looks like it will work for you and then stick with what works for you!
Sleep Bra: I know this is another item I mentioned here, but it really is a true essential, especially when your body is adjusting to nursing and your breasts are sensitive and sore. A good sleep bra is a girl's best friend during the first few weeks postpartum.
What postpartum items couldn't you live without?