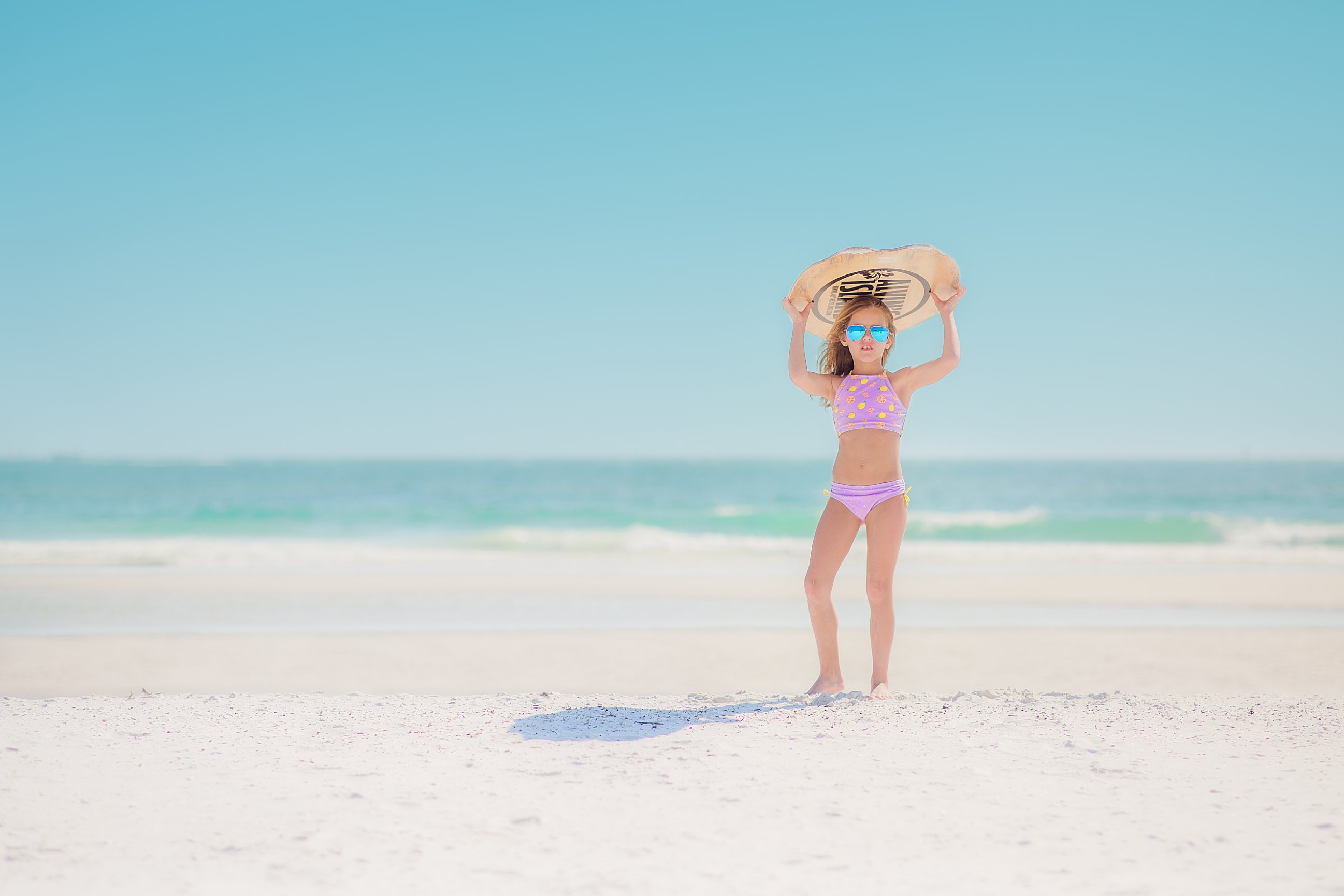 The struggle to keep up with social media seems never-ending. Algorithm changes, rumors of algorithm changes, sudden declines in Follower activity ... all of these things can induce panic for professional photographers and aspiring professionals in the photography community.
You can talk or look up algorithms until you're blue in the face, but no matter how many times it changes, there are a few surefire ways to ensure your Instagram engagement stays consistent.
1. Share Beautiful Imagery
Quality over quantity is almost always a good rule, and its application to Instagram is no exception. Post quality images to your feed and you will naturally garner more comments and likes. I only post edited DSLR photographs to my professional account. If you do post iPhone snaps, make sure they are in keeping with the overall feel and tone of your feed, or consider posting them to your Story, where they can be temporarily available. Spend some looking at trends on your account, like what types of photos your Followers like most, or when you gain new Followers in relation to the images you post.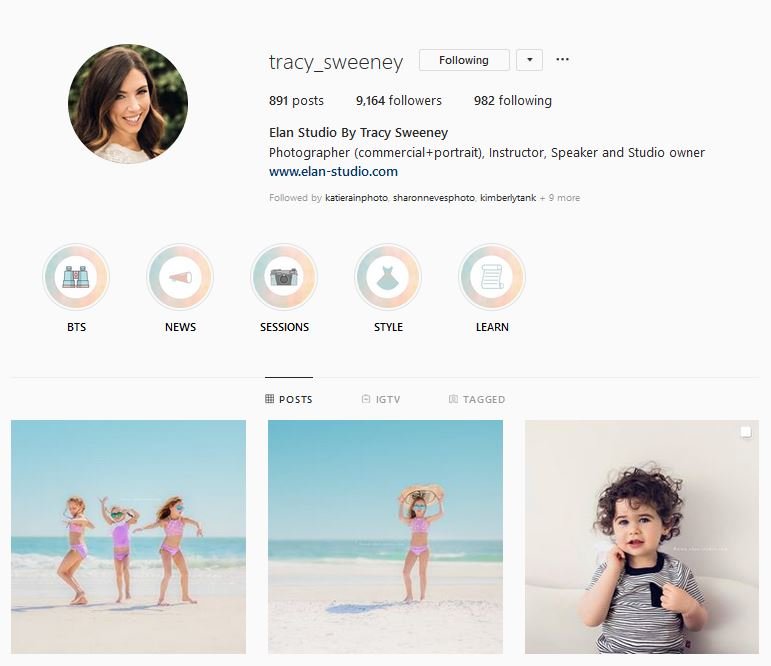 2. Build Relationships
Outside of fabulous images, much of the appeal of Instagram is in its potential for community. Comment on and like the photographs of others. Reply to the (legitimate) accounts that take the time to engage with yours. You will form new friendships, for sure! Treat others as you want to be treated!
3. Give Your Followers a Call to Action
One way to ensure people see your posts is to ask a question or encourage your Followers to tag someone. Be sure the call to action or question has a point and is relevant. Don't simply ask Followers to "Tag a friend!" for no reason.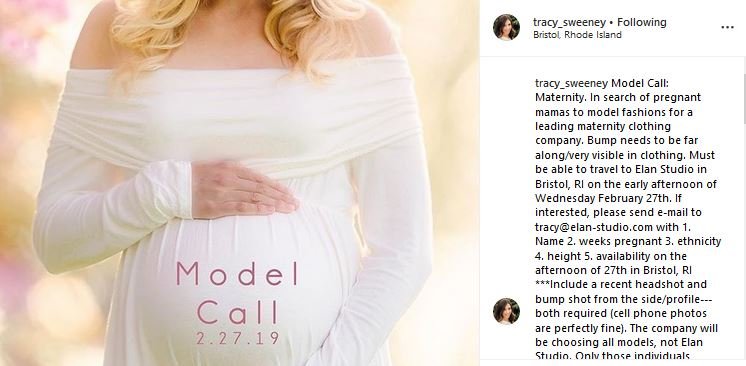 In sum, be authentic in your presentation and engagement!
Now, find me on Instagram so we can keep in touch!