Have you ever thought about registering your photography business name as a trademark? Here are 6 reasons why you should!
Are you wondering whether you should register your photography business name? I used to wonder the same thing, but after I did my research, the answer was as clear as day. If you want to protect your business, you should trademark your business name.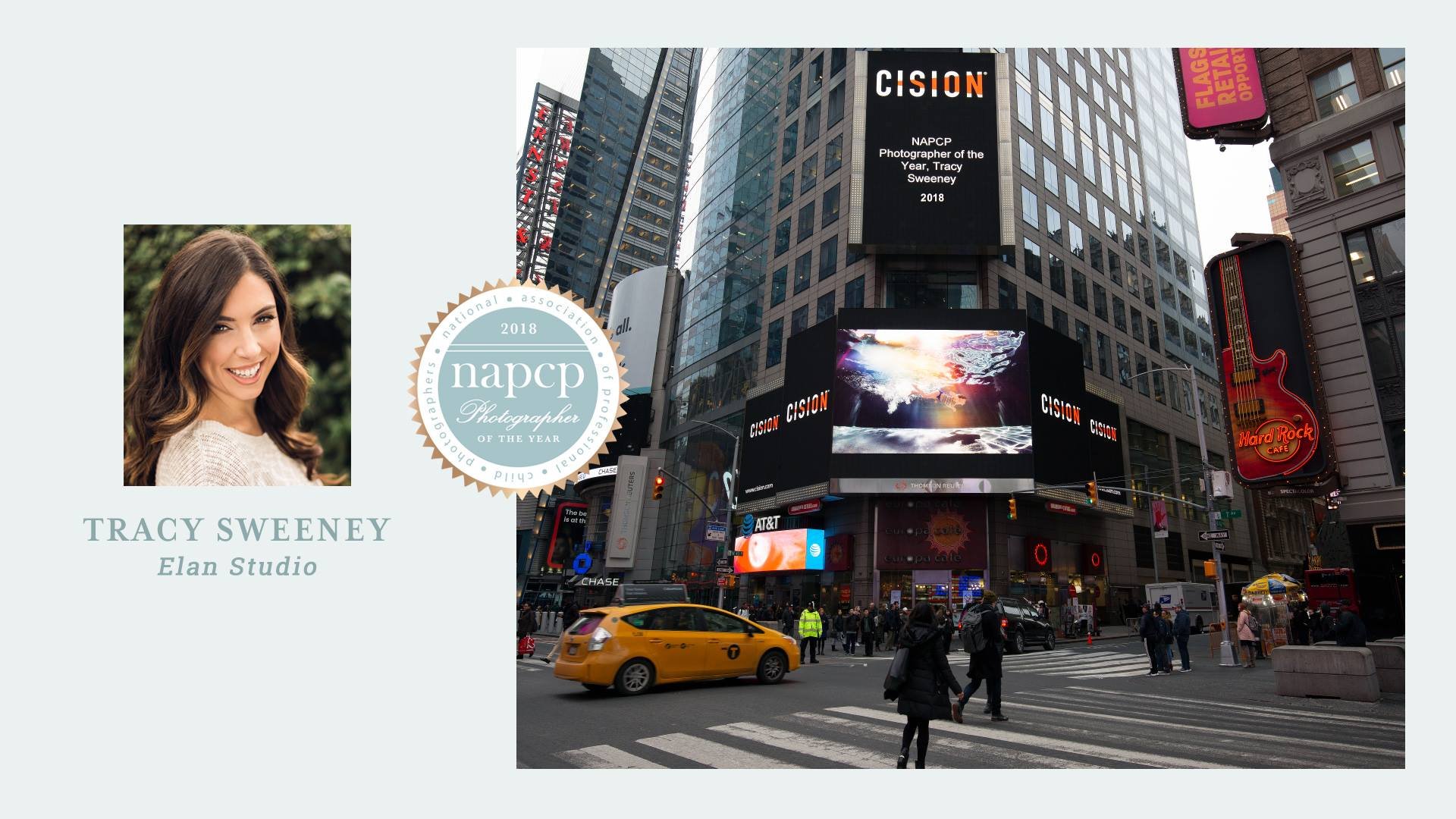 Here are 6 reasons trademarking your business name is vital to keeping your business safe:
A registered trademark protects you from "cyber squatters".
Cyber squatters are those unscrupulous souls who register domain names that are the same as or practically indistinguishable from household names, with the intention of selling them for an absurdly high price. Even if your business name isn't Target, if you are the trademark owner of a domain name that is similar to yours, you're protected by the Anti-Cybersquatting Protection Act and are entitled to sue individuals who cyber squat. (Although I hope, for your sake, that it doesn't come to that!)
Copycats and imposters beware.
Perhaps most importantly, when you trademark your business name, that name is legally protected. No one else can use it, and if a competitor or other business tries, you can take legal action at your discretion.
Impress your clients.
Registering your business name as a trademark shows your clients that while photography may be your passion, you're also serious about it as an entrepreneurial business owner. A trademark shows a certain, special level of commitment that sets you apart from others in a flooded industry market.
Social media.
People search for brand names on Facebook, Instagram, Pinterest, etc. All the major social media networking companies require users to agree to policies that protect you. If someone tries to impersonate your business account, or misrepresents or slanders it maliciously, you may have that account suspended.
Trademarks are a bargain.
The U.S. Patent and Trademark Office charges approximately $200-350 for each trademark, depending on what is required for your business. Considering the protection a trademark gives you, registering your photography business name as a trademark is an easy decision to make! Remember that you may need to enlist the assistance of a lawyer, and the Patent and Trademark Office fees do not include this cost.
Trademarks are forever.
Stella Artois, and Nestle's Eagle Brand boast trademarks that are literally hundreds of years old. Impressive! Once your trademark is registered, you don't have to worry about renewing it. You can also sell your trademark in the future, if you so choose.
I highly recommend safeguarding the business you have so carefully built, long term.
If you have questions about how to get started, please reach out to me!