No matter the size of your shooting space, there's surely a place or two that has lovely light. Sometimes, working in smaller spaces, it can be difficult to come up with fresh new ideas for the same spaces but you can create images you love in any space!
Go back to your favorite images. If I'm not feeling particularly inspired, something I like to do is revisit my favorite past images. I can almost always find a spark of creativity here. I might notice something that will make a certain pose better or how I can change up a favorite photo in order to make it have more of an impact on the viewer.
Make sure your lighting is on point. Lighting plays such a huge role in the impact of an image on a viewer. Is the light happy and bright? Is it subtle and moody? Is it artificial? Natural? Soft? Directional? Different lighting situations can be created or taken advantage of within mere feet of each other. Each source of light can given even nearly otherwise identical images different feels.
Focus. Focusing on one or two concepts at a time can really bring about growth and heighten creativity. Focus on anything you want! When I'm not sure where I want to go next in my personal work, I like to participate in NAPCP's monthly hashtag challenges or Weekly Favorites competitions. One day you might focus on capturing movement. Other ideas are face portraits, filling the frame, low light, using new colors … the possibilities are truly endless. When you decide to focus on one thing at a time, you'll be amazed by the work you can produce!
Change up the room. Get things out of the way or off the walls. Move furniture out of your frame. A few small scene changes can make it feel like you're shooting in an entirely new space!
Get moving. If you're an observer, maybe you need to get up close to your subject. If you like to take close-up shots, maybe you need to take a few big steps back! Actively think about the habits you get into when you shoot, and try to do the opposite. A change in perspective can be all it takes to take a photograph from good to great. As you're moving from standing to sitting, floor to chair, remember to keep lighting in mind and take note of the way it changes. You'll get an amazing variety of images by changing your perspective.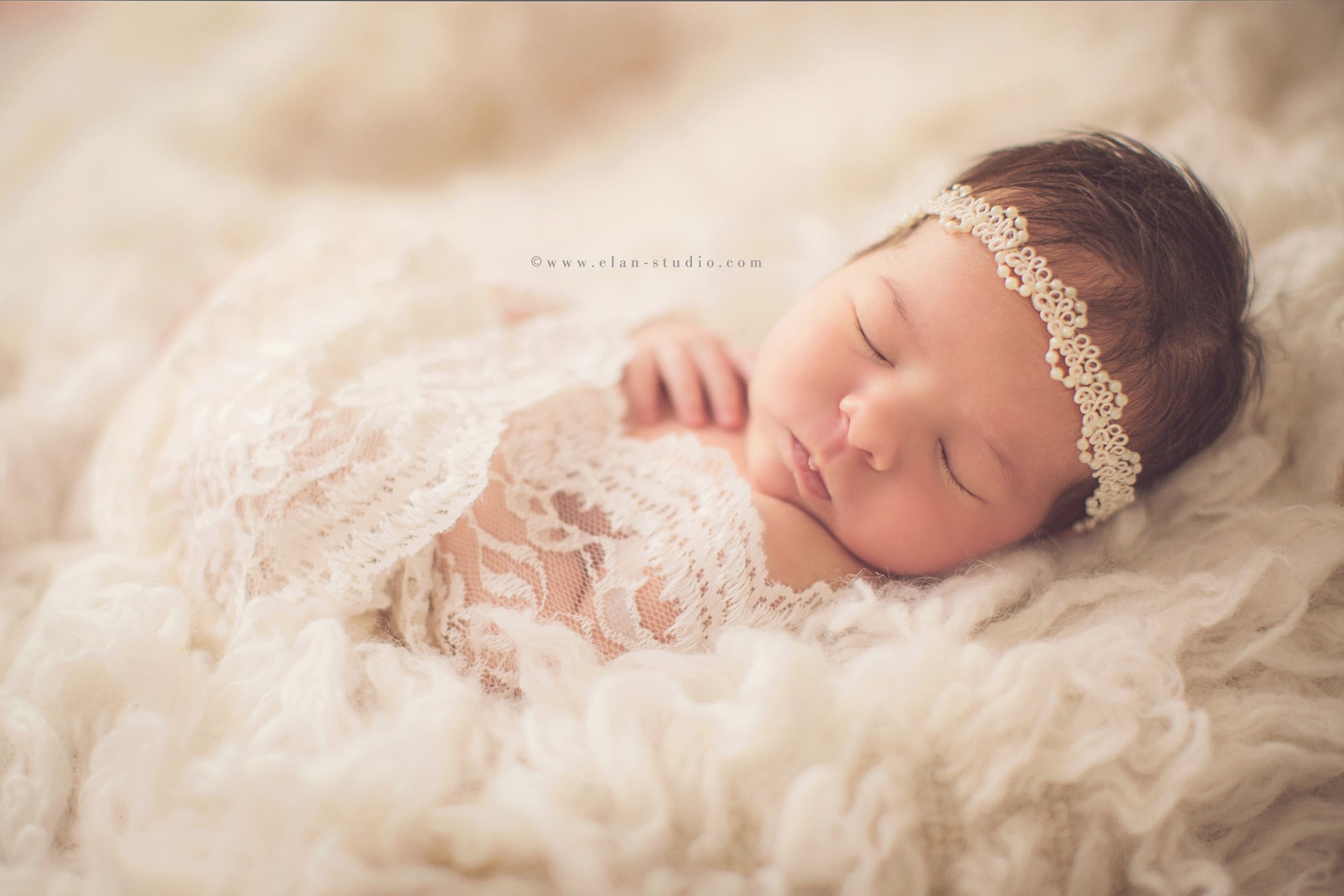 The most important thing in any setting is to be using your camera, and never let circumstances dampen your creativity!