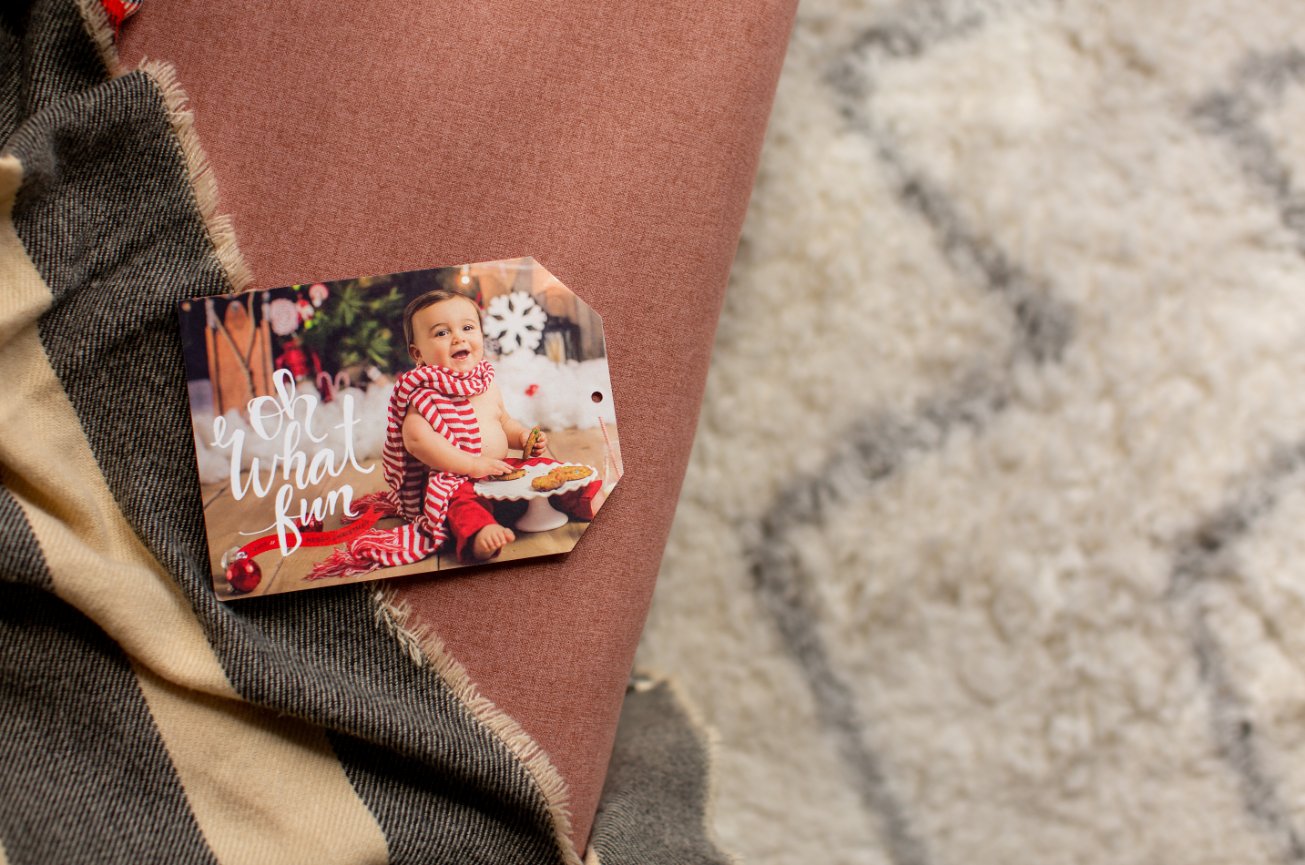 "What should I get my best client/favorite teacher/loved one for the holidays?" Does this question still have you stumped? A photo gift is always a good idea.
Photo gifts are bespoke, considerate, and simple to create with a little help from technology. Working with a reputable professional photography lab like Miller's Professional Imaging makes giving beautiful photo gifts easy. Keep reading to find out my top 5 photo gifts from Miller's Professional Imaging. If you're looking for more gifting inspiration, check out their Photo Gifts guide.
Not a professional photographer? No problem. I personally direct my clients to the consumer division of Miller's, Mpix, where anyone can order photo gifts of premium quality!
Gift giving can be stressful, but it should really be exciting! You don't want to invest your hard-earned money on a present that will end up being re-gifted, stored in a dusty cabinet, or returned. Gift cards are simple, sure - but they can also feel impersonal.
No matter the recipient you have in mind, you want to give them a gift that will make them feel like you went to the moon for them. That's why we all love handmade cards, drawings from our favorite kids, and shadow boxes filled with mementos from a special time in our lives. Going the proverbial extra mile shows the people who are important to you how much you really care about them. Thankfully, we no longer need to spend hours with X-ACTO knives and specialty glue and paper to create touching photo gifts. Thanks to technology and amazing customer service, we can give that warm feeling with just a few clicks.
Keep reading to learn more about my top 5 photo gifts from Miller's Professional Imaging!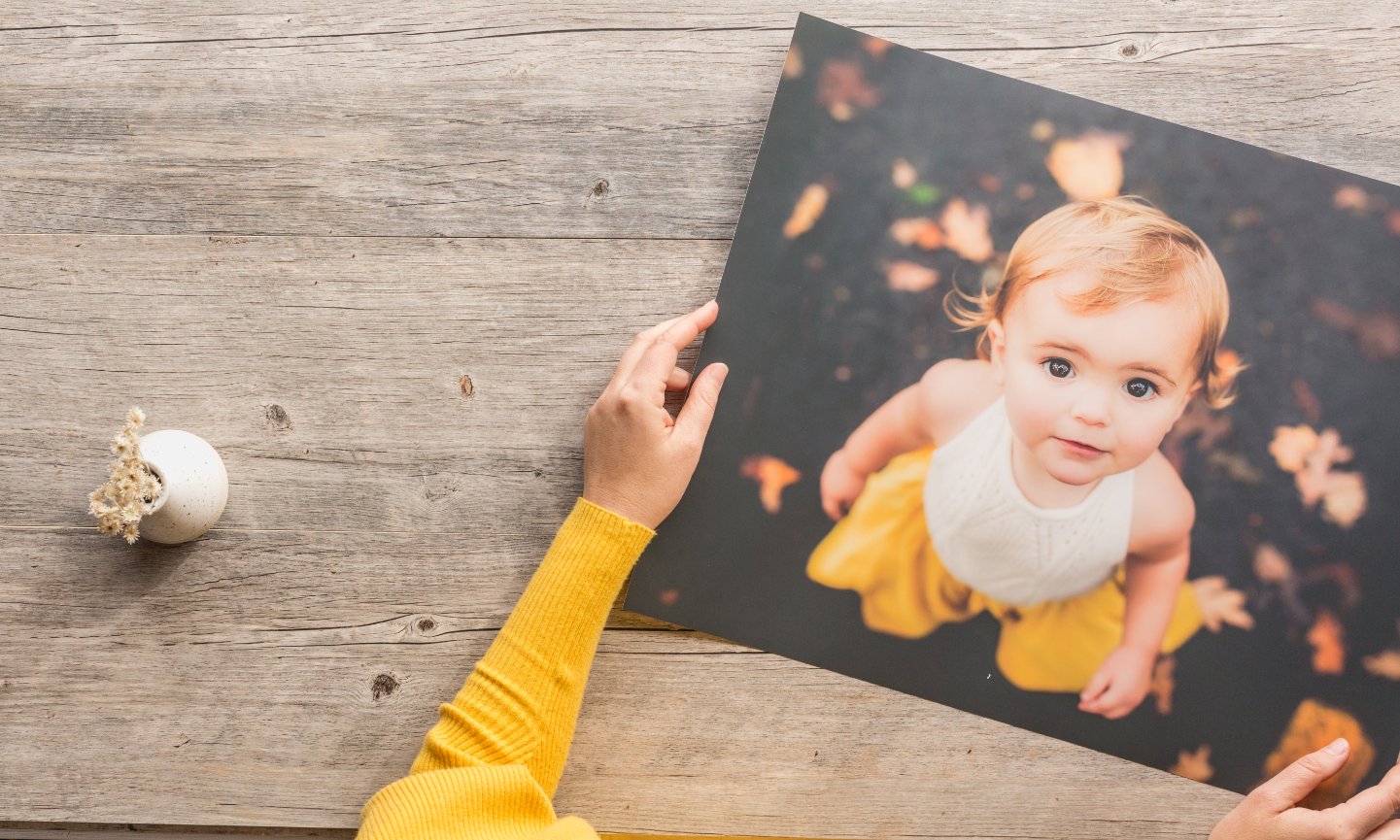 Premium Quality Prints
Miller's Professional Imaging uses the finest quality paper, and offers an array of exquisite surface modifications. Prices are reasonable, making prints an inexpensive option. Photo prints are also wonderful for the DIYer who loves to re-purpose antique frames, or pick up a fun seasonal display from HomeGoods or a local artisan. Prints are timeless, which makes them innately special!
Order Miller's Premium Quality Prints
Order Mpix Photo Prints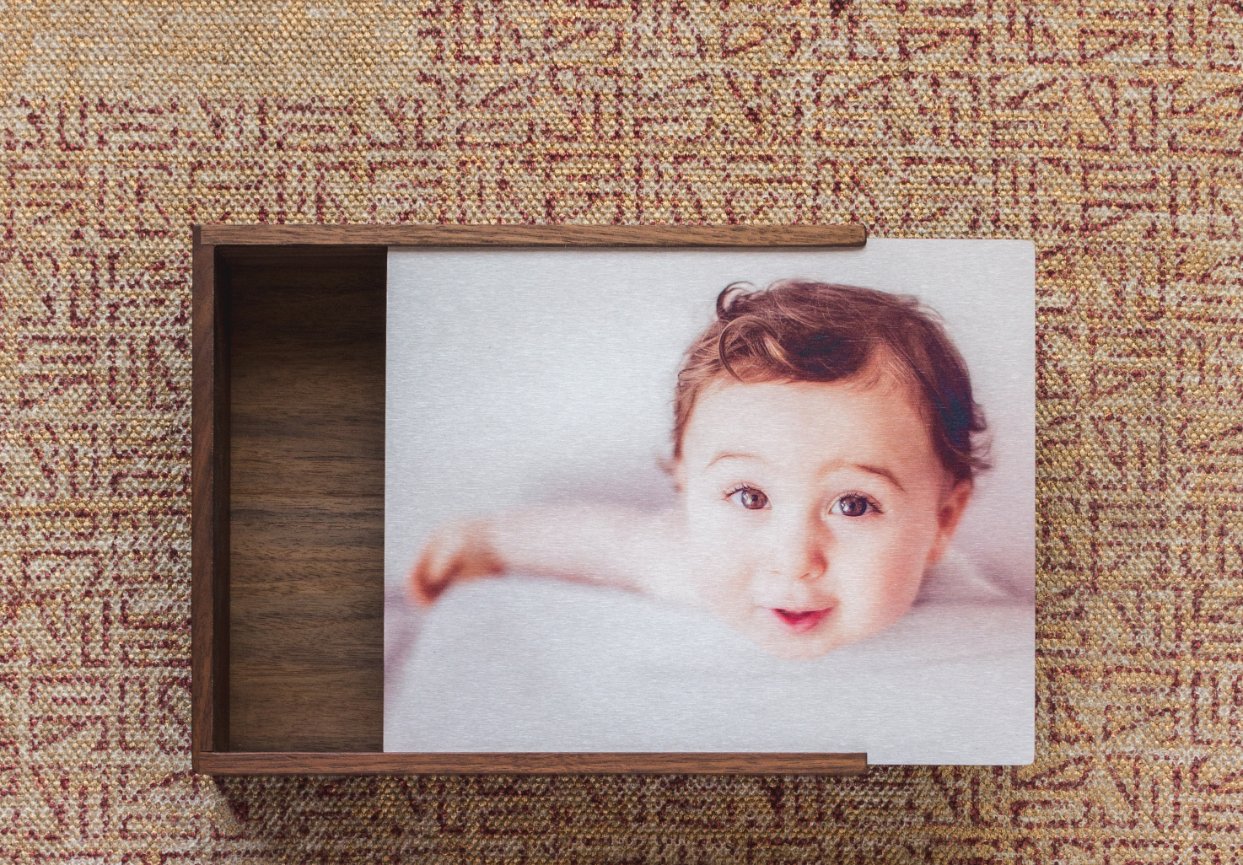 Print Image Boxes
I especially love the wood ones! They make fabulous keepsake boxes and can be personalized in just about any way you can think of. When it comes to photo gifts, print boxes are a classic. Miller's Professional Imaging offers a simply unmatched selection of customization options, too. This product comes in a variety of styles to fit different kinds of decor or taste, so you can find one that is just right for your special someone. Keep it simple, or go with something fun and colorful.
Get Your Miller's Wood Boxes
Get Your Mpix Thumbprint Photo Boxes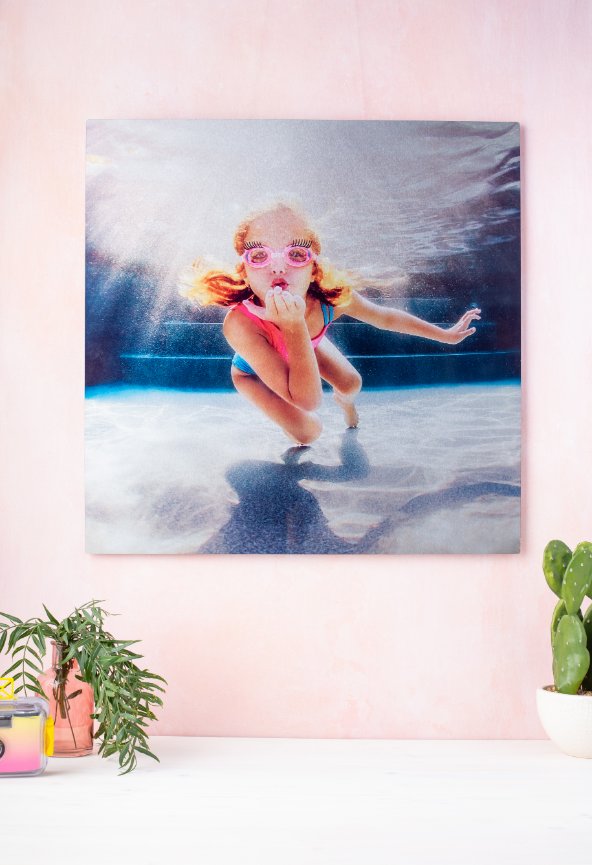 Wall Art
Canvases and metal prints are my favorites! Miller's Professional Imaging offers creative ways to gift photo memories beyond calendars and mugs. You can get images printed on canvas, and even on truly unique high gloss metal. Get them a really special gift this holiday season!
Vivid Metals from Miller's
Custom Aluminum Prints from Mpix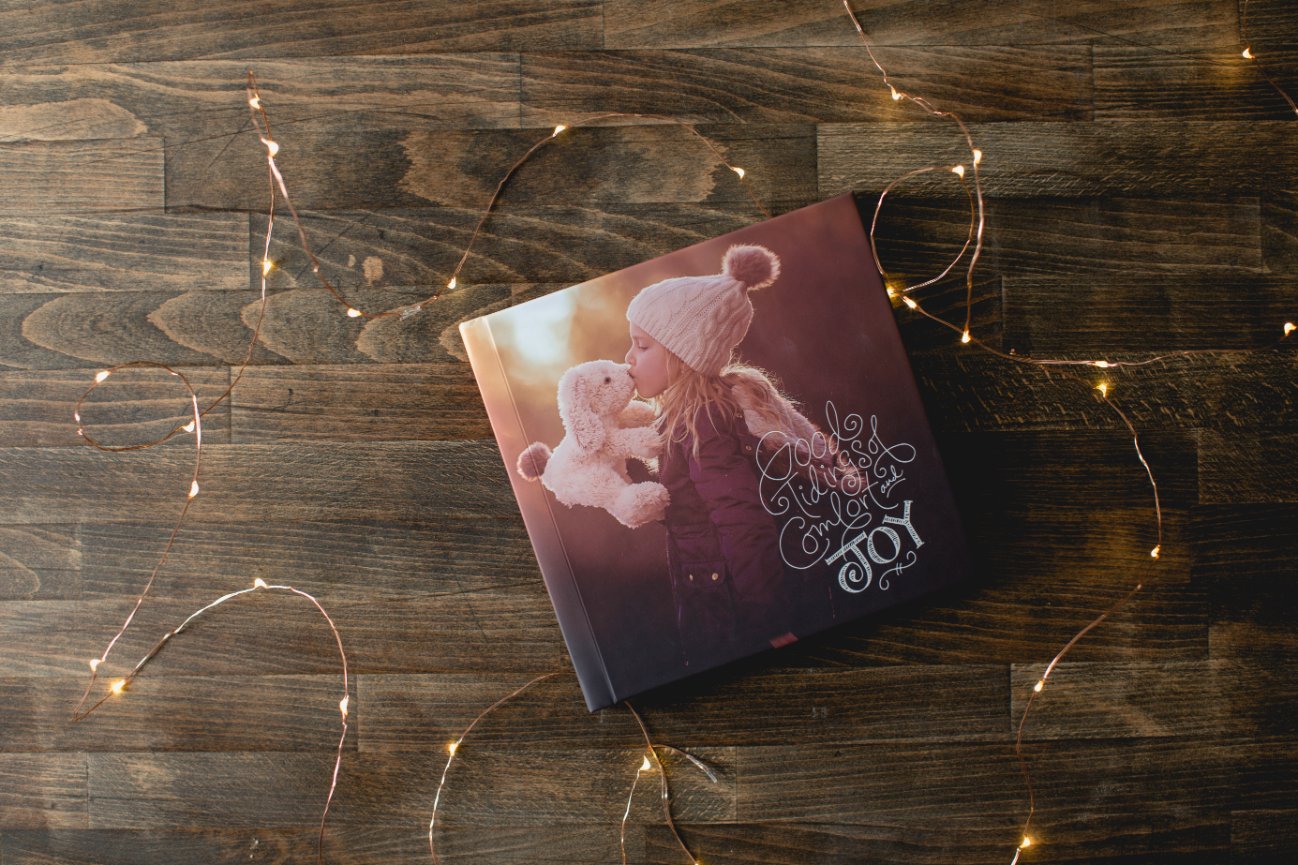 Albums & Books
You can buy just about any high quality photo gift through Miller's Professional Imaging, including personalized albums and photo books. Miller's offers a range of albums and books, all ready to be customized with your beautiful imagery. In terms of a custom gift, these made to order, handcrafted books are one of my go-to products.
Order Miller's Signature Books
Order Mpix Photo Books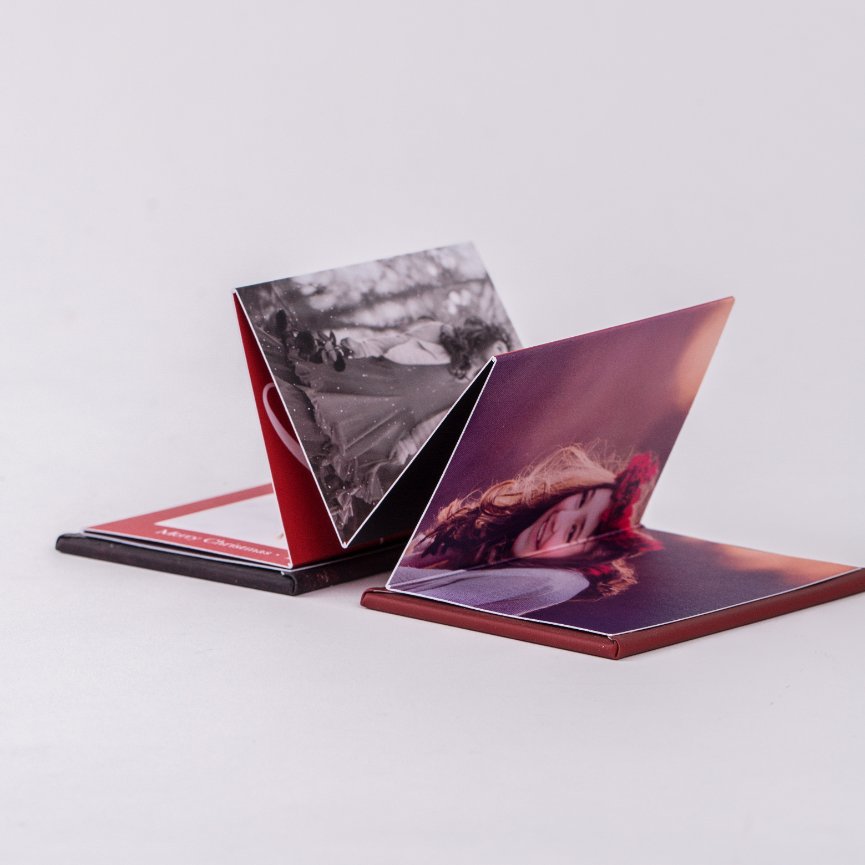 Accordion Minis
One-of-a-kind, fit-in-your-hand brag books made just for you (or grandma or grandpa). I love Miller's Professional Imaging's unique selections. If you're looking for an alternative to the classic grandparent coffee cup gift, head over to Miller's to find a range of exciting, personalized pieces like their Accordion Minis. There are vintage styling choices alongside really modern options. Accordion Minis are the perfect new staple for grandma's purse or grandpa's golf bag!
Get Your Accordion Minis from Miller's
Get Your Accordion Mini Photo Books from Mpix
Happy Holidays!