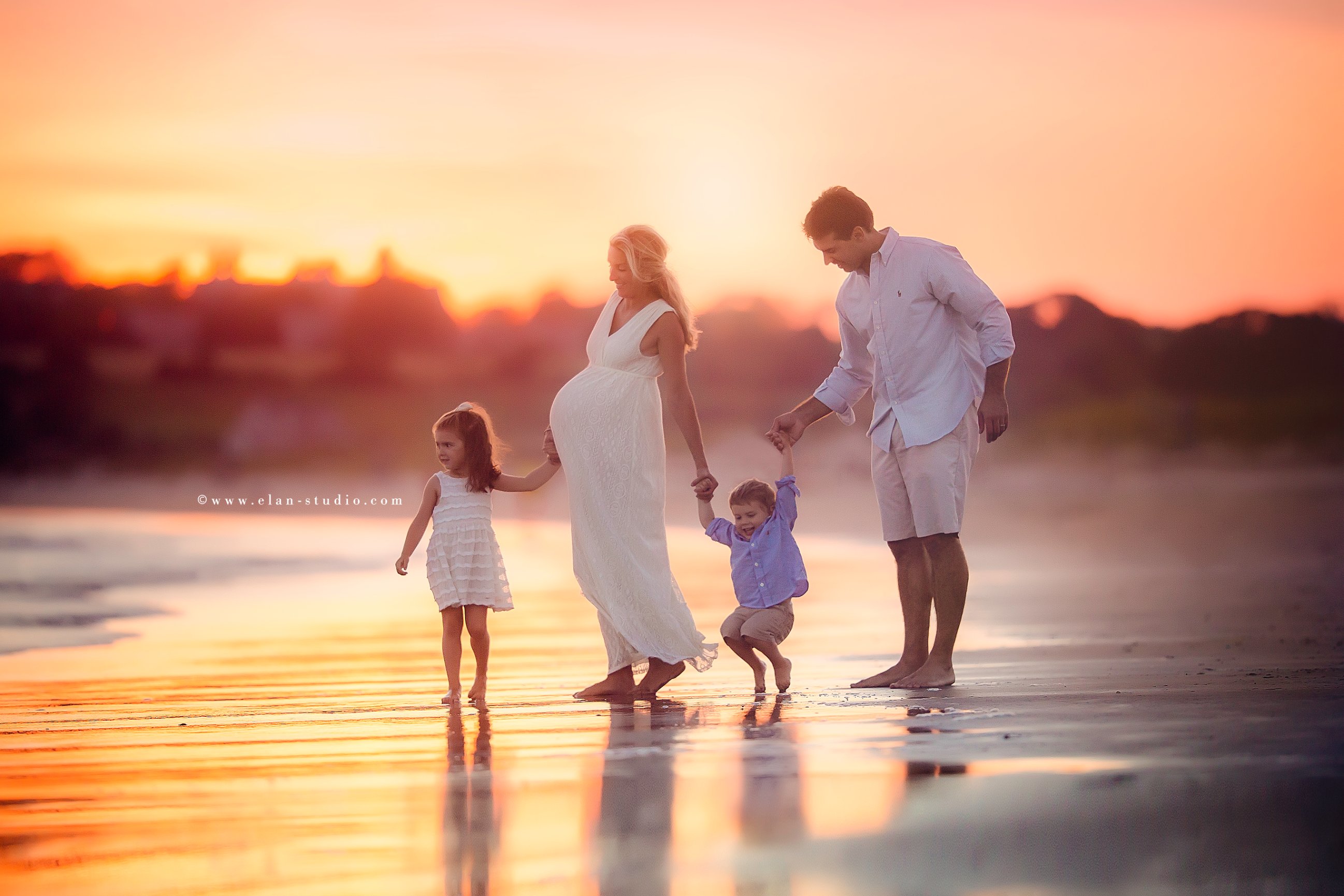 You want to feel relaxed and self-assured when you take your DSLR to the beach or around the water. You want to capture some excellent images of your children or clients, with peace of mind.
Enjoy the day and have a wonderful time!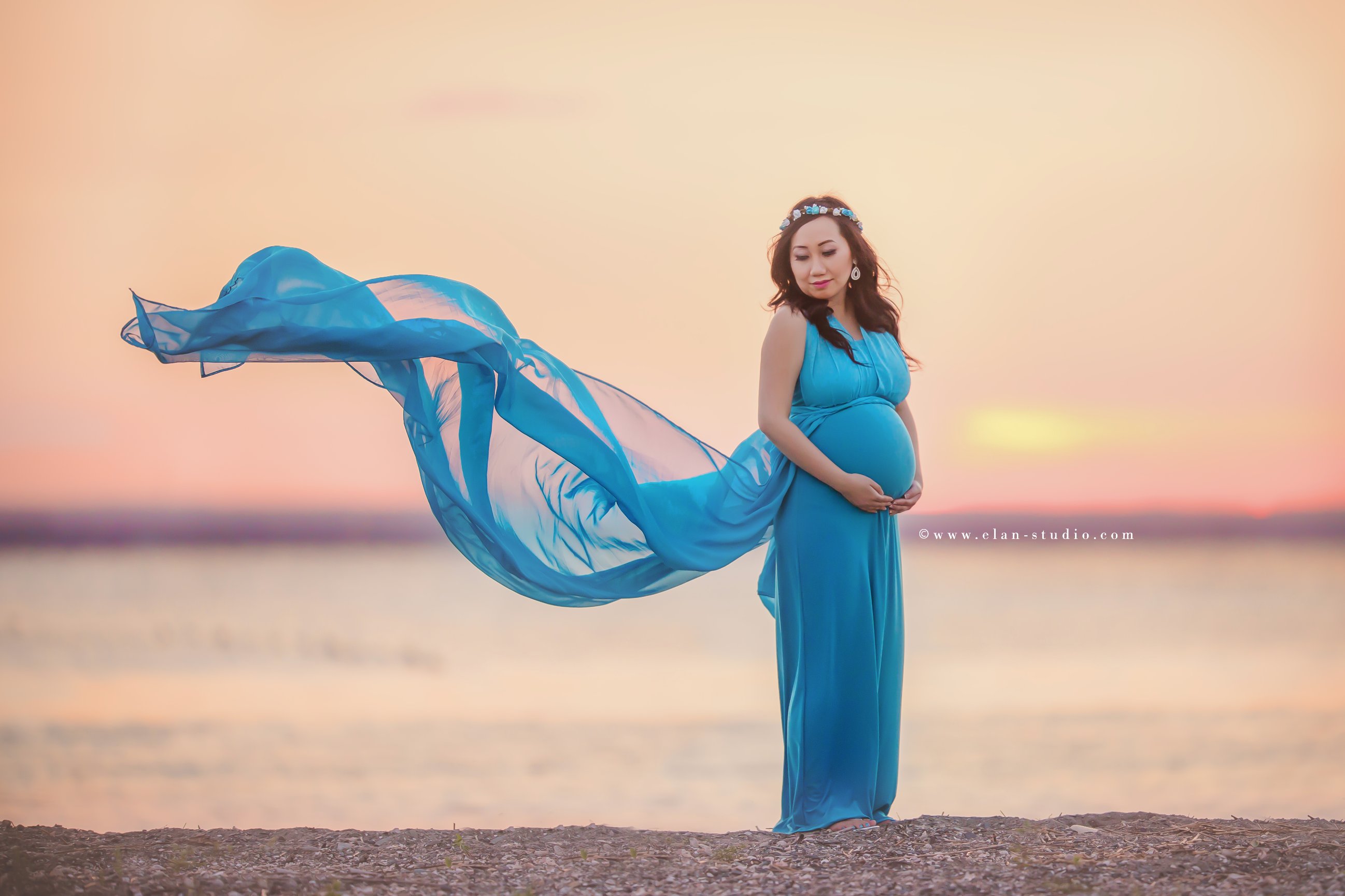 First, if possible, clean and mount your lenses before you hit the sand or water. If you're heading out to have fun with your family, select a single lens for your excursion so you won't be changing lenses. If you plan to use a filter, place it on your lens beforehand, too.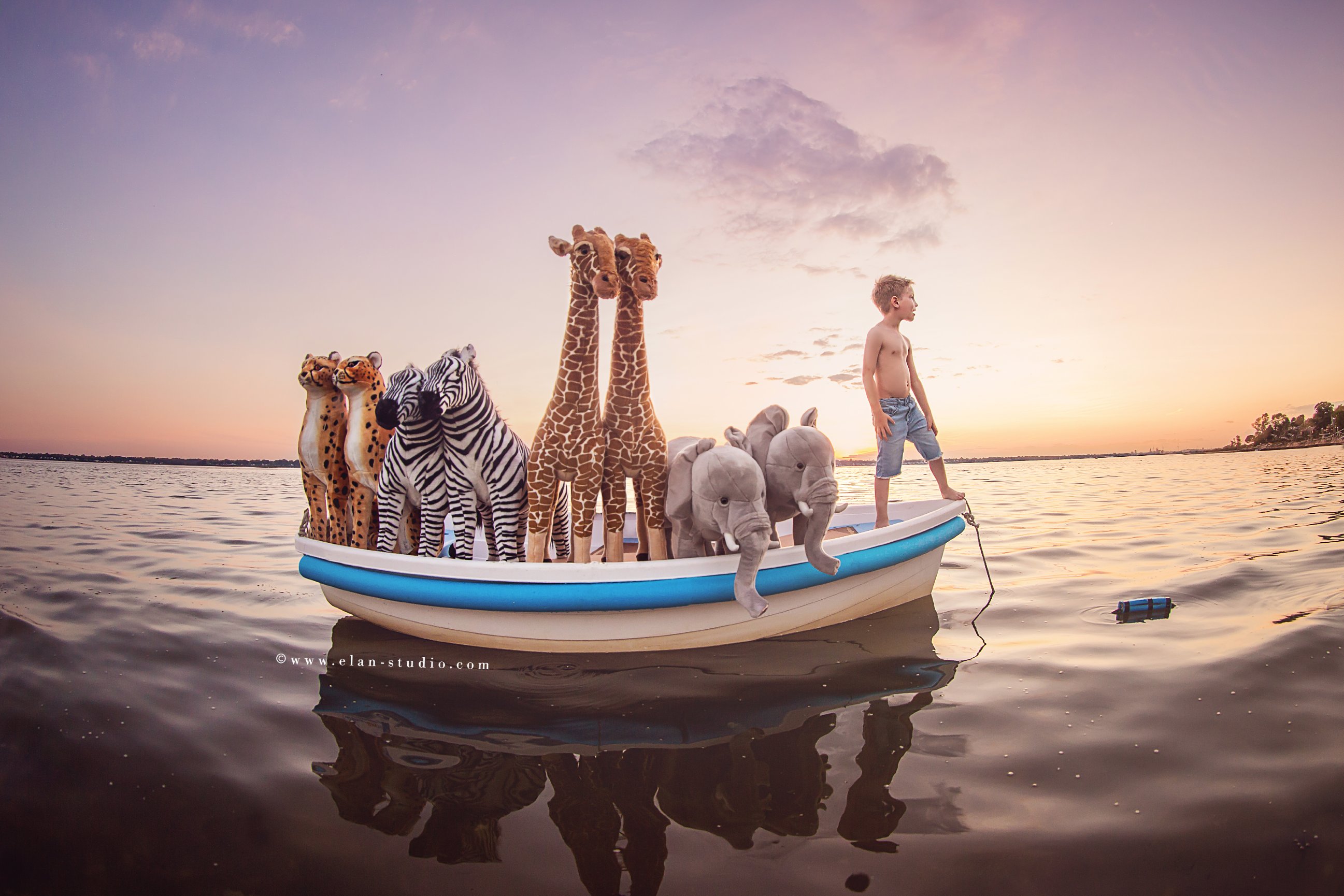 Camera bag inserts can be game changers. Some can virtually turn any bag into a "camera bag". If you use a camera bag insert, place your camera in it with the lens attached, and securely close it. If you'll be around sand, place it inside your tote or another bag that can close securely. I suggest using a second bag made of a tightly woven material that sand can't sneak through. Congrats! You have two protective layers covering your gear.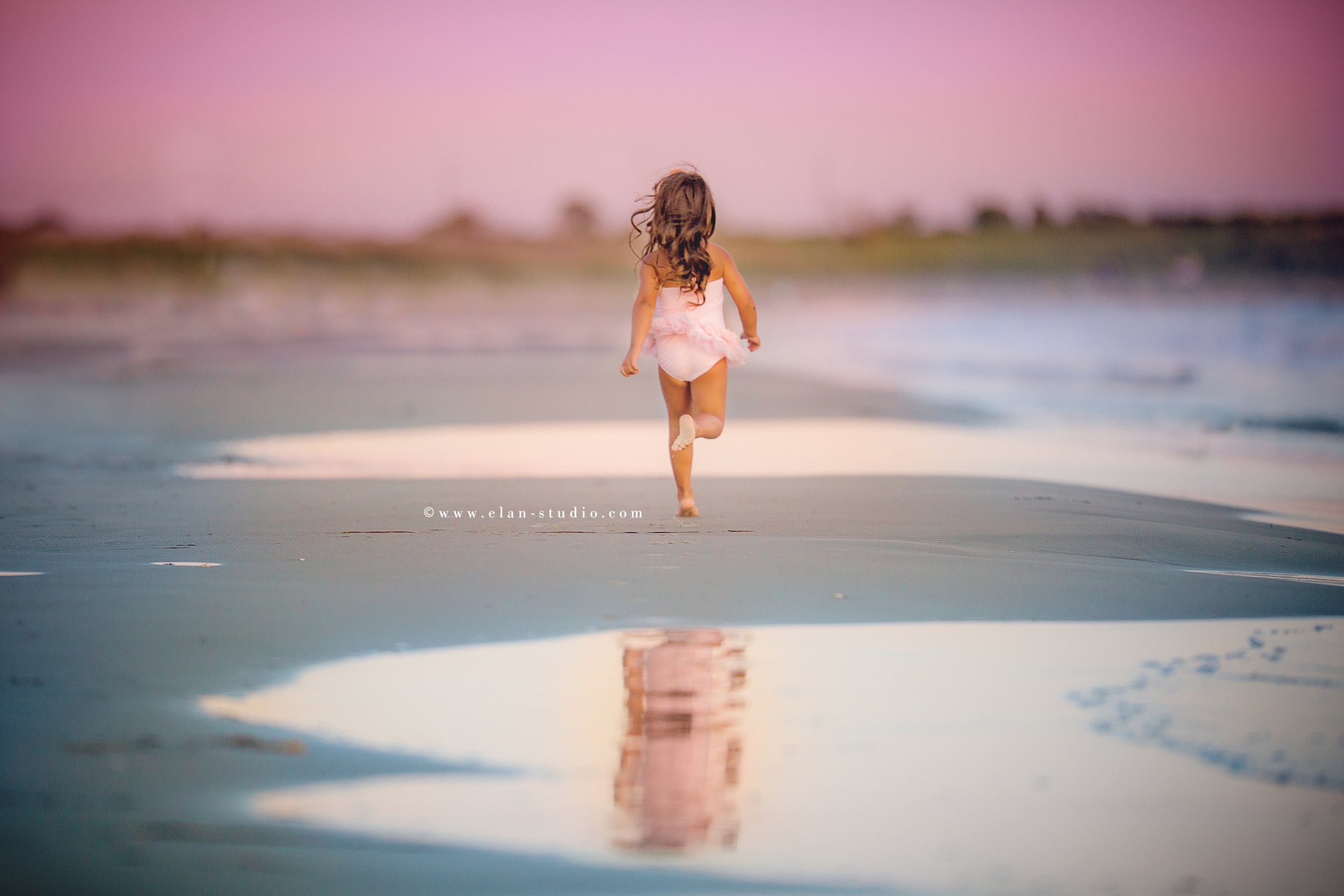 If you need to apply sunscreen, be sure to wash your hands afterward. If you use a spray variety of sunblock, keep it far away from your camera. The ingredients in any sunscreen can damage your gear.
Wear a camera strap!
You might be surprised how often even professional photographers drop their camera right into the sand or water. Wear your favorite camera strap!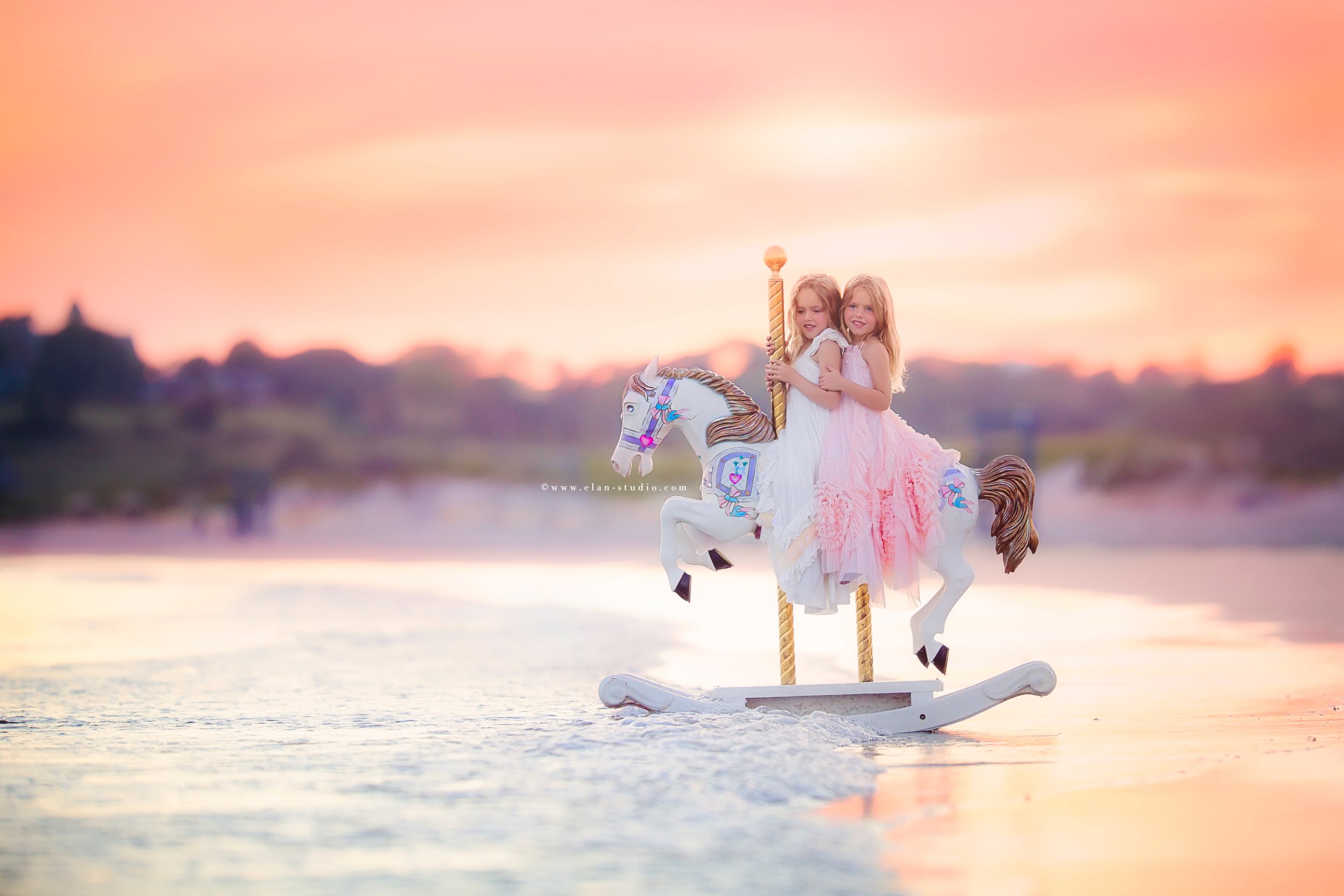 Now you can enjoy your day at the beach or pool!
When your fun in the sun is done - or you're ready to put your camera away - rinse your hands in clean water and re-secure your gear. If possible, walk your camera back to the place you're staying. If you aren't in walking distance, cover your tote with a towel and, if you can, store it in a shady place. Never ever leave your gear in a hot car.
If you're spending time at a crowded beach, have a plan in place for safely stashing your camera.
Be mindful when you take your gear around water or to the beach, and you can easily soak up your time in the sun. Treasure the many photographs you take to record those precious memories!