I love photography books, and I bet you do, too! I thought it would be fun to assemble a list of books for photographers (or photography fans) that I have particularly enjoyed. Now, off to your local library with you! You can also purchase all of these books via Amazon.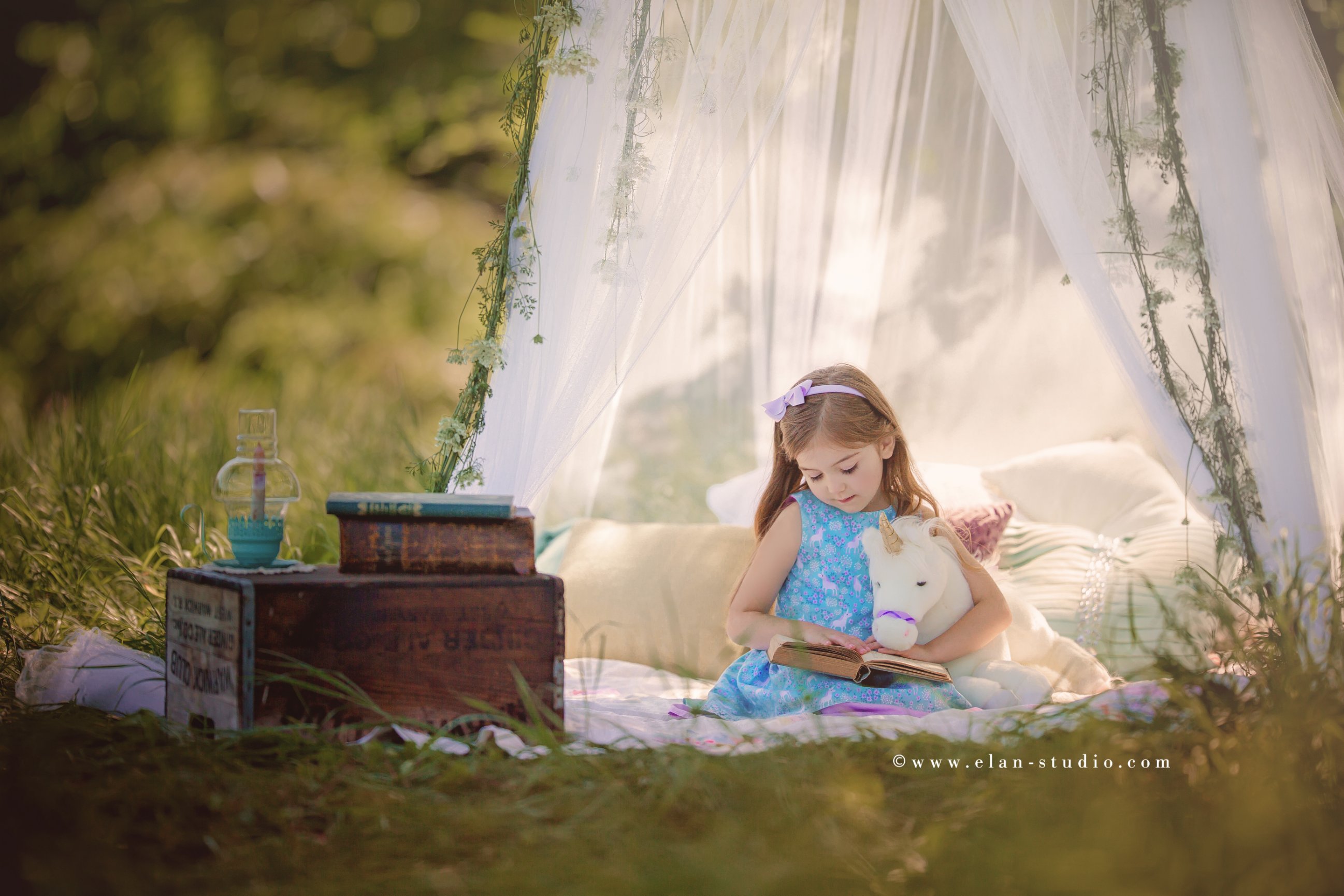 The Art of Photography: A Personal Approach to Artistic Expression, by Bruce Barnbaum
This is an updated version of the 1994 classic. I love this book because it includes techniques for both traditional and digital photography. Instructional photography books often leave out the creative aspects of photography but this book doesn't shy away from it - in fact, it embraces it!
The Photographer's Guide to Posing: Techniques to Flatter Everyone, by Lindsay Adler
As we all know, if you have every element of a portrait perfect, but there's something off about your subject, the image won't be a "keeper". Posing is a skill that all photographers should at least be familiar with if they're going to create wonderful photographs. Lindsay writes an entire book on the subject, but one of the best takeaways from this book may be her five "go-to poses" that can always be used.
Beaches, by Gray Malin
Even if you don't know Gray Malin by name, chances are you've seen his work. His playful photographs of beaches around the world are shot from doorless helicopters and have become synonymous with summer bliss! Beaches features photographs of beach scenes in more than 20 cities across 6 continents and is just plain fun. 
Treasured Lands: A Photographic Odyssey Through America's National Parks, by QT Luong
QT Luong may be the most prolific photographer photographing the national parks, and the only one to have made large-format photographs in every single national park! This amazing book features a foreword by author and documentary filmmaker Dayton Duncan. This book makes an awesome gift or display for your coffee table.
Kids: Photos to Brighten Your Day, by Tracy Sweeney
My own joyous celebration of children. I had to include this collection of children at play! This book features the wonder and magic of childhood and is perfect for gifting to parents, grandparents, or even your favorite child photographer!
What are your favorite Art & Photography titles? Tell me about them in the comments!