The days are getting shorter and the light is getting lower earlier. Photographers who are light-seekers can find it hard to be inspired as winter comes to North America. For many of us, busy days mean that it's dark by the time we've picked up our children from after-school activities, music lessons, or sports practices.
The disappearing sun doesn't mean you should put your camera away for a whole season, though. I have learned to embrace low light and the deep and soulful colors it can present. Don't put your camera away just because the sun has dipped below the horizon and that gorgeous golden hour is now sunset; you're still leaving behind beautiful light.
We are fortunate to live near the ocean, and dusk near the water may be as special as the golden hour. Shooting at dusk you'll discover that your images can be both muted and deep, soft and slightly grainy. You don't need to live close to the beach to take advantage of the post-golden hour low light, though. Here are a few tips for embracing low light:
1. Use a tripod.
Every wedding photographer already knows this: a tripod can save you (figuratively, of course) in low light. You'll be surprised how much fun you can have with a tripod. There are lots of creative and fun shooting options and settings to explore.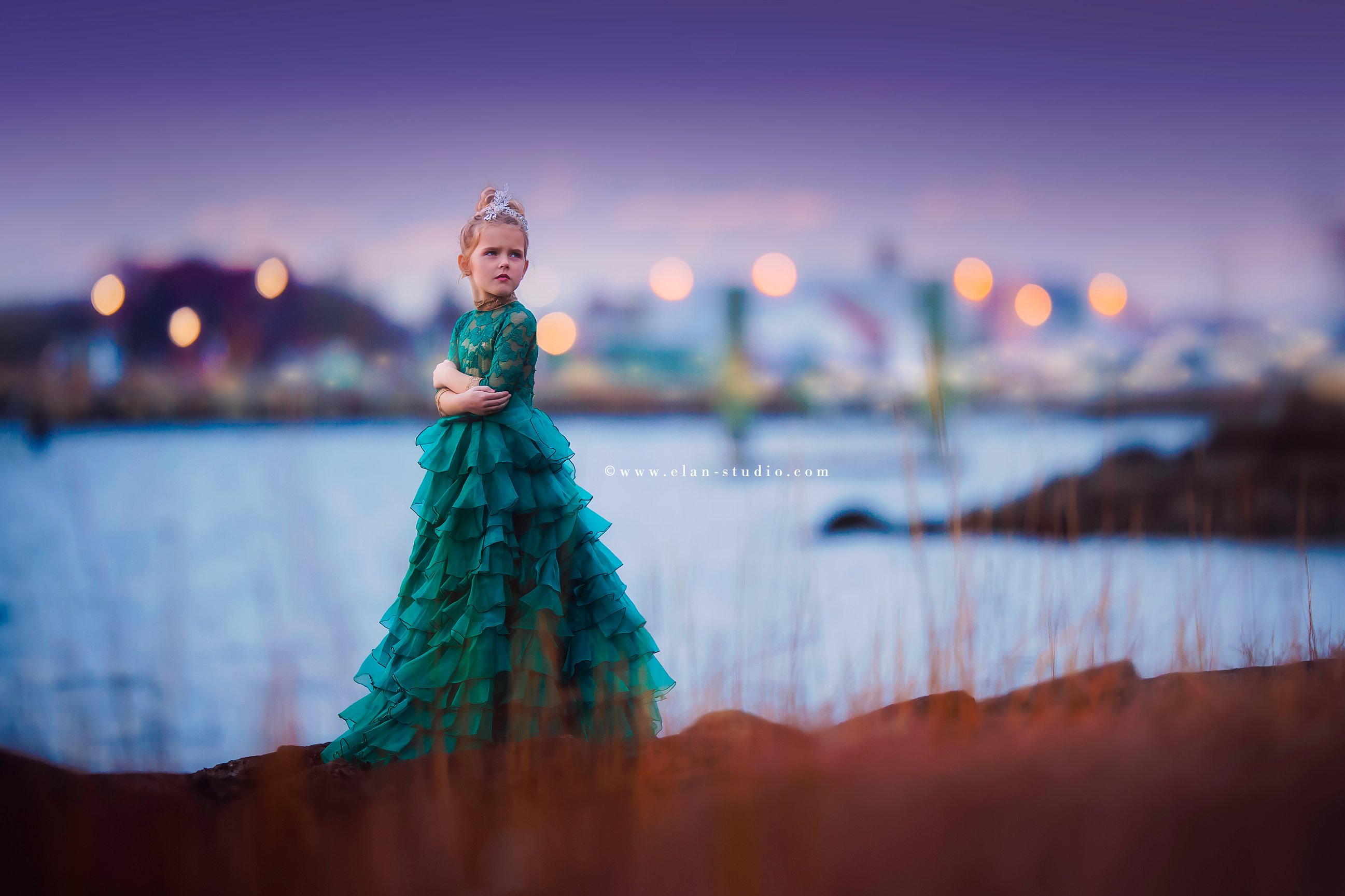 2. Learn to love the changing colors.
That low glow can be freeing. You're free to capture your subjects without having to worry about harsh lighting, hot spots, or "to be or not to be" in the shade. The colors will change quickly from soft pastels to deep tones at dusk, to bold twilight hues. 
3. Use additional light sources.
Your ISO is as high as it can go and your lens can't possibly open any wider. Now, let's have some fun! Flashlights, lamps, lanterns, holiday lights, sparklers ... any available light, really. Find new ways to further illuminate your subject(s).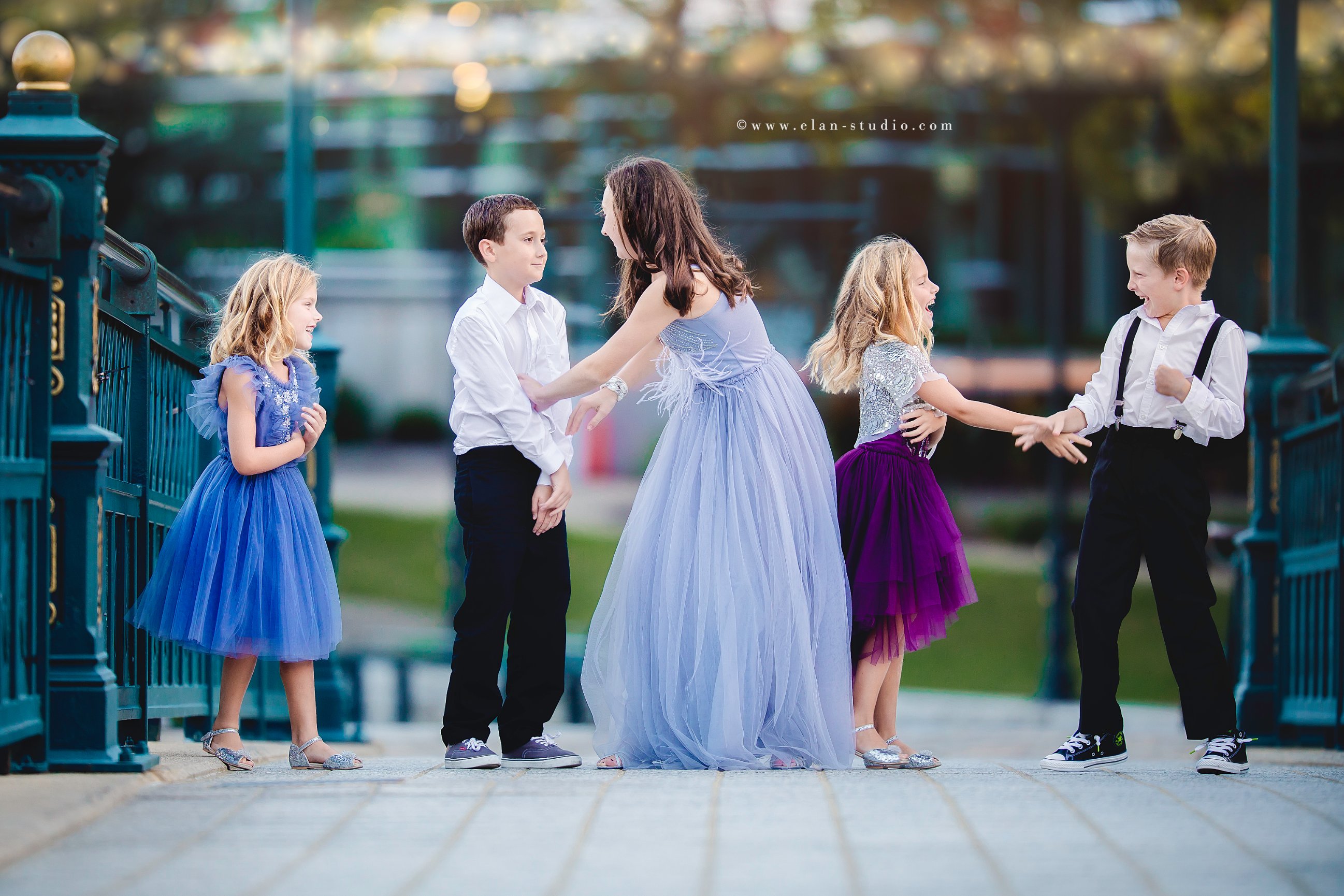 4. Don't forget to change your camera settings.
Because the light will be changing dramatically and rapidly, you will need to change your settings often. This time of day, even 5 minutes can make a big difference in what you will need, especially with regard to exposure. Your shutter will need to get slower and your settings will progress toward wide open.
5. Use a low shutter speed.
How low can you go? You might surprise yourself.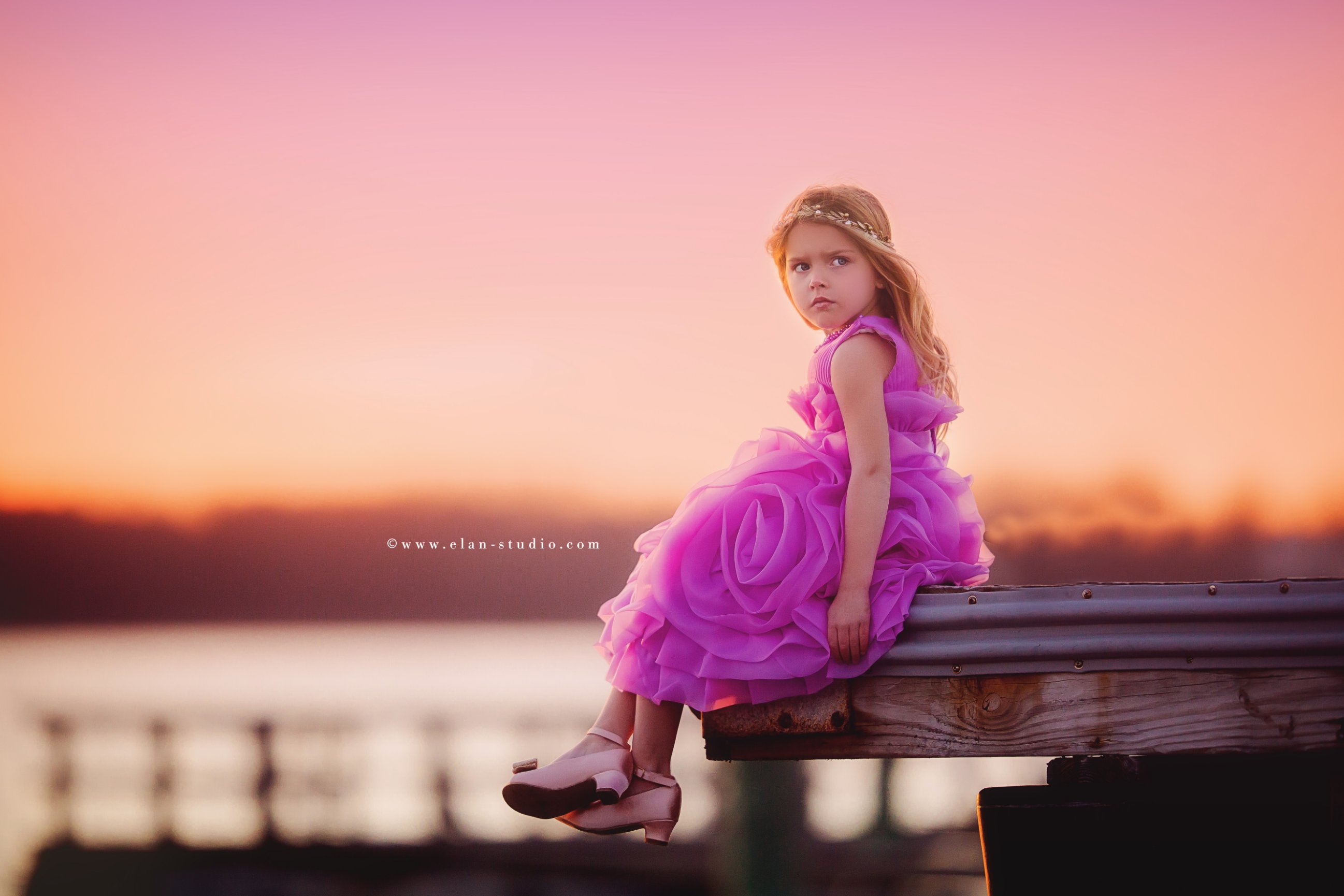 6. You can worry less about the "right" exposure.
If you're shooting in low light, especially outdoors, you may be less worried about skin tones and more concerned with preserving the beautiful setting. If you want to add ambiance to your images (especially if you aren't shooting particularly close to your subject), don't be afraid to underexpose a bit. Dusk is also a great time to capture profiles and silhouettes. Allow yourself to expose for the atmosphere and less for noise or skin.
7. Shoot RAW.
If you want to take a more traditional portrait and maintain those lovely skin tones, while still preserving that magnificent dusk light, try shooting RAW. Because RAW stores more data for each image, it is incredibly beneficial in low light. Shooting in RAW can especially help you in post-processing.
8. Pay attention to the sun.
"But it's setting! It set!," you're thinking. That light is still directional, friends. This time of day, you can still use the sunlight to your advantage and backlight, side-light, etc. Watch how your subject changes when the reflection from the setting sun is on different sides of them.
Embrace shadows, texture, the ever-evolving and shifting hues of this time of day, and you'll fall in love with the light that lies beyond the golden hour.